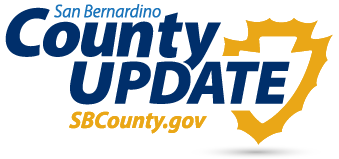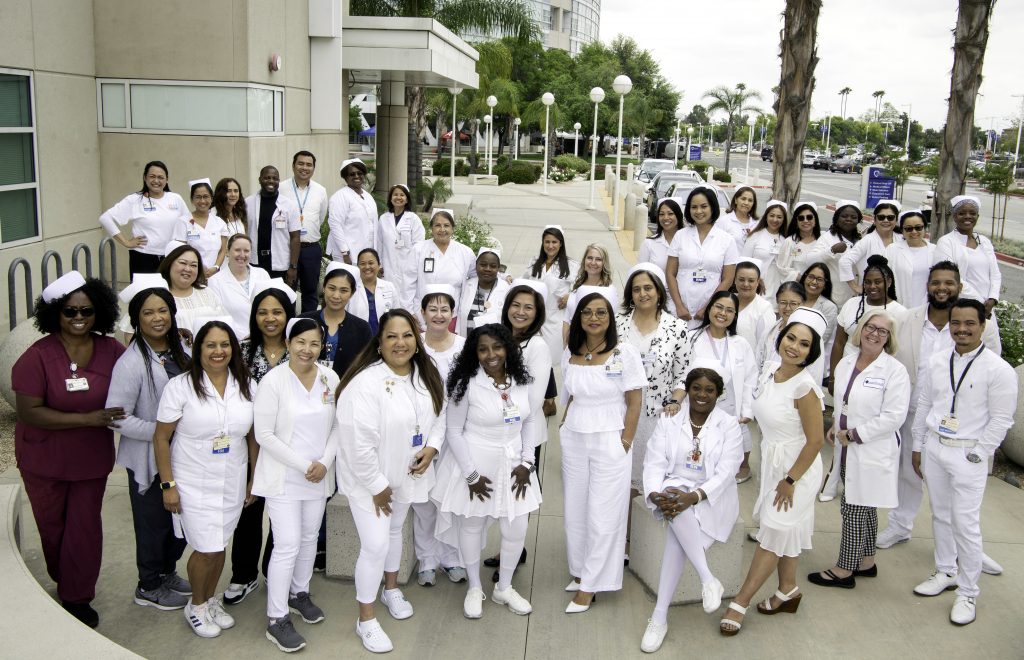 Arrowhead Regional Medical Center (ARMC) is hosting a full calendar of events for National Nurses Month. Taking place each May, National Nurses Month is an initiative started by the American Nurses Association to honor the work of nurses in the health care system and promote personal and professional development.
ARMC is hosting four weeks of programming divided into the four focus areas of National Nurses Month—Self-Care, Recognition, Professional Development, and Community Outreach. The first week of the event held from May 1-7 included a Zen Break and a Nurse Self-Care Retreat at the hospital that was open for nurses from all departments to drop in, make use of the wellness resources, and receive some self-care tips and guidance. The second week of the celebration, focused on recognition, including several spirit events and friendly competitions for the nurses, culminating in the 2023 Nursing Awards, which recognized ARMC's Nurse of the Year, Nurse Leader of the Year, and Exemplary Mentorship Award.
This week has focused on professional development. Along with recreational events like movie nights and cookie exchanges, ARMC hosted an Education Fair on May 17 where nurses met with representatives from numerous local universities to learn more about opportunities to advance their careers and degrees. To further professional development, the Shared Governance Council also made rounds on all nursing units to help members promote nursing excellence within their units.
"Our nurses exemplify what it truly means to serve the community," said Nanette Buenavidez, ARMC's chief nursing officer. "We're so happy to spend this month celebrating the work they do with their health care team members across all of our hospital's departments, and we want to make sure that our nurses have a chance to receive the support and kindness that they're providing every day."
ARMC's nurses strive to deliver personalized care for each patient that accepts them as they are, which informs their core values: Advocacy, Compassionate Care, Excellence, Professionalism, and Teamwork. Each department not only forms bonds with their patients but also across other departments to provide multidisciplinary, patient centered care. ARMC's nursing program includes nurses that specialize in behavioral health, burns, cardiovascular health, case management, critical care, dialysis, emergency and trauma services, interventional radiology, medical/surgical, mother-baby/labor and delivery, new graduates/residency, neurology, neonatal intensive care, oncology, operating room/recovery, orthopedic care, outpatient clinics, pediatrics, strokes, education, and telemetry.
---
Additional County Update News – May 26, 2023