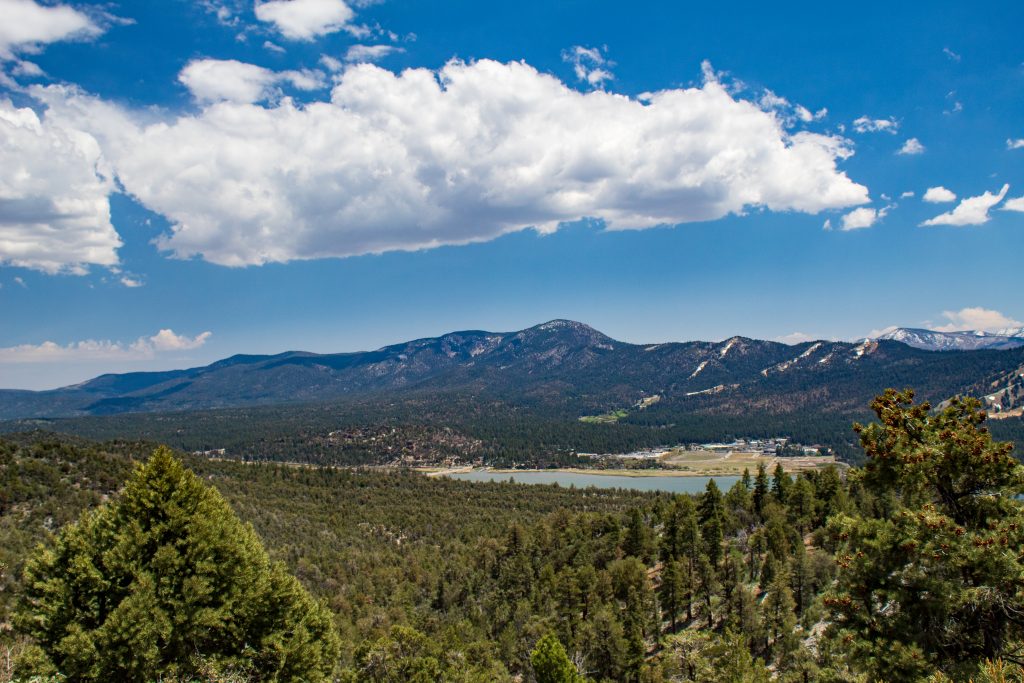 San Bernardino County is a diverse public service organization serving America's largest county. We are governed by an elected Board of Supervisors and dedicated to creating a community where nearly 2.2 million residents can prosper and achieve well-being as outlined in the Countywide Vision. It is comprised of 42 departments and agencies, which are staffed by more than 25,000 public service professionals who provide a wide range of vital services in the areas of public safety, health care, social services, economic and community development and revitalization, fiscal services, infrastructure, recreation and culture, and internal support. San Bernardino County's organizational culture is defined by the four pillars of value, innovation, service, and vision.
County Holidays
Our offices will be closed on the following days:
Martin Luther King Jr. Day | January 16, 2023
Presidents' Day | February 20, 2023
Memorial Day | May 29, 2023
Juneteenth | June 19, 2023
Independence Day | July 4, 2023
Labor Day | September 4, 2023
County Holiday | October 9, 2023
Veteran's Day | November 10, 2023
Thanksgiving Day | November 23, 2023
Day after Thanksgiving | November 24, 2023
Christmas Holiday | December 25, 2023
Christmas Holiday | December 26, 2023
New Year's Holiday | January 1, 2024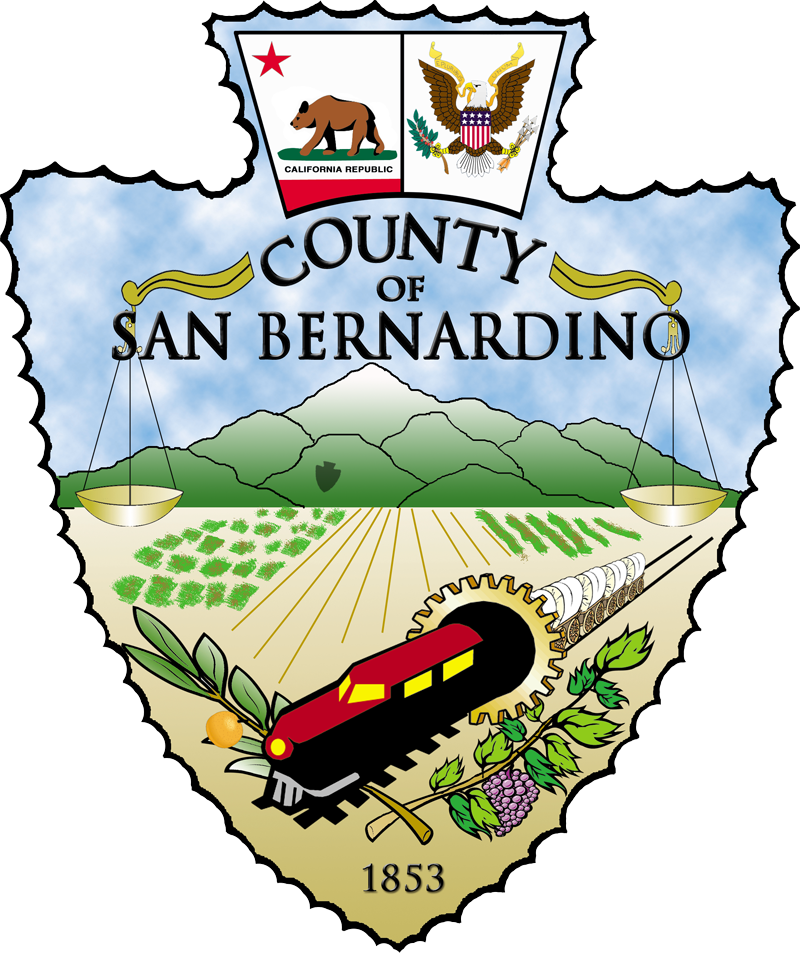 About the County Seal
The emblem, which is used as the official seal, symbolizes the two levels of government for which the County acts as agent; namely, the Federal government, symbolized by the Eagle, and the State of California, represented by the Bear Flag insignia. The emblem depicts the San Bernardino Mountain range, famous for its resort areas and mining industry. The open area, fringed by cultivated areas, depicts the agriculture of the County and the conversion of desert lands to productive citrus and vineyard lands. These industries are represented symbolically again in the orange and grape wreath. The main figure of the streamlined train, emerging from a gear wheel, followed by the covered wagon, represents the development of industry and transportation in the County from the early Mormon settlers to the County's present position as a railroad and steel production center.