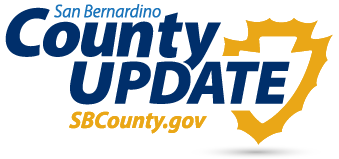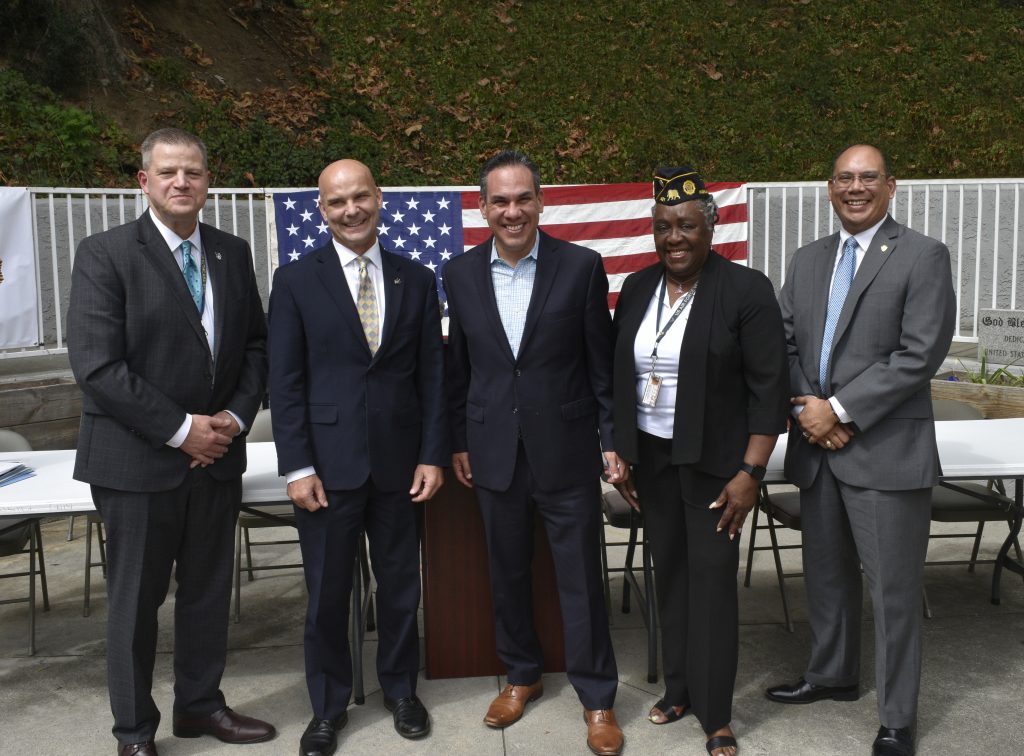 County and federal leaders teamed up in Highland on Aug. 1 to inspire veterans throughout the county to continue to apply for expanded benefits under the Promise to Address Comprehensive Toxics (PACT) Act, which expands healthcare for veterans who were exposed to toxic substances, such as burn pits, Agent Orange, asbestos, and other toxic exposures during their military service.
The act is the largest expansion of veteran health care and benefits in generations, and was passed on Aug. 10, 2022.
Although there is no deadline to file a claim, veterans were encouraged to file a claim or submit an intent to file claim by Aug. 14, 2023 to be eligible for maximum backdated benefits.
Since the implementation of this legislation, several new presumptive conditions have been added to the eligibility list, which means the U.S. Department of Veteran Affairs (VA) presumes that an illness was caused by military service and veterans do not have to prove the service caused the condition.
Interim County Veterans' Affairs Director Victor Tordesillas, Congressman Pete Aguilar of Redlands, U.S. Veterans Administration Los Angeles office director Emmett O'Meara, and Dr. V. Franklin Sechriest, Chief of Staff, VA Loma Linda, spoke at the American Legion Post 421 in Highland to inspire veterans throughout the county to apply for benefits under the PACT Act.
"Assisting the men and women who served in the armed forces in receiving the benefits they earned is a top priority for our Board of Supervisors, and the PACT Act aligns with that priority," Tordesillas said.
The VA has launched a PACT Act Dashboard with up-to-date data, resources, and outreach efforts. You can view their latest newsletter here.
Part of the national outreach effort by the VA includes a public service announcement (PSA) video on women veterans that ran between Aug. 2-6, during the Women's World Cup games.
For more PACT Act information on veteran or survivor eligibility, visit www.va.gov/pact. County veteran services can be accessed through the County Veterans Affairs website at hs.sbcounty.gov/va.
---
Additional County Update News – September 1, 2023