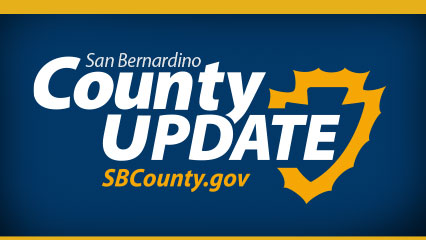 •The Auditor-Controller's 2022 annual report highlights much more than graphs, charts
• FEMA and other federal and state aid now available to mountain communities
• 12 County projects submitted as federal earmarks worth $34 million
• Weekend freeway closure alerts! Construction continues in Redlands, Highland, Bloomington
• Pothole repairs are underway
• Protect yourself from mosquito-borne diseases
• County museums celebrate Earth Day with planet-friendly activities
• Pet of the Week: Mochi
---
The Auditor-Controller's 2022 annual report highlights much more than graphs, charts
Learn more about how your San Bernardino County tax dollars are spent in this comprehensive 2022 ATC Annual Report prepared by Ensen Manson, the San Bernardino County Auditor-Controller/Treasurer/Tax Collector, and his support staff of over 300 employees.
Inside you will find the many accomplishments ATC has achieved in 2022, including a list of milestones, programs and details on its five National Association of Counties (NACo) awards received. Watch this video to get glance inside and meet members of the ATC team dedicated to ensuring tax dollars are spent wisely.
---
FEMA and other federal and state aid now available to mountain communities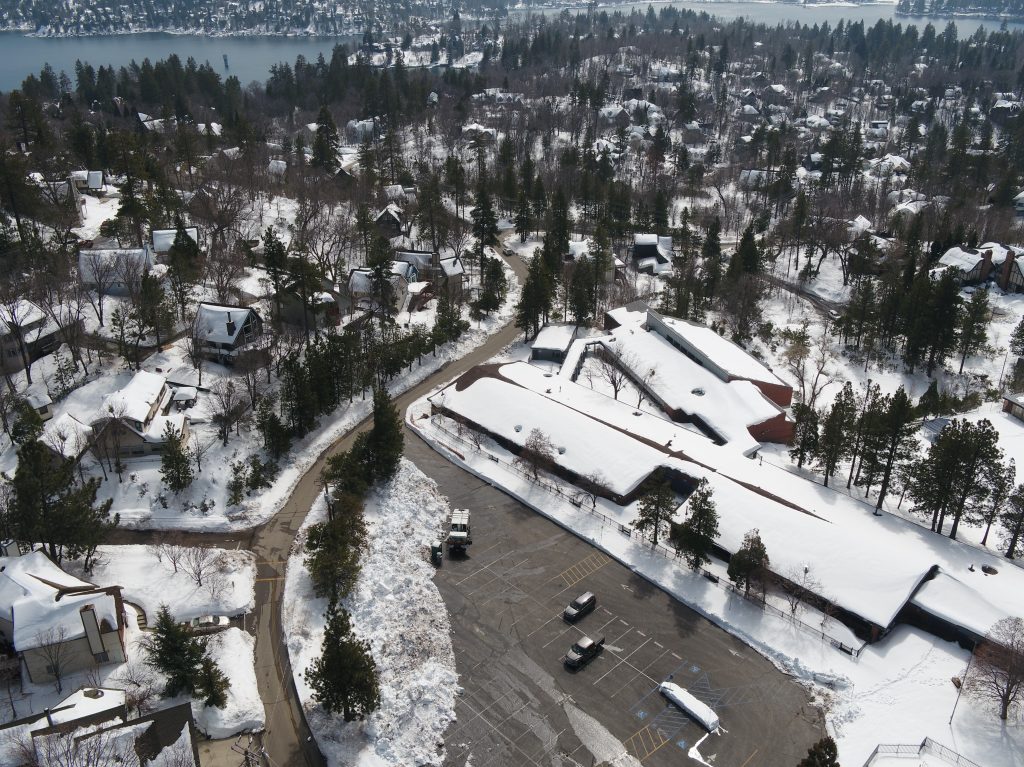 Mountain residents, property owners, and businesses affected by the late winter blizzard are now eligible for assistance from state and federal agencies, including FEMA, thanks to the efforts of Board of Supervisors Chair Dawn Rowe and various County agencies who advocated and worked closely with state and federal decision makers to secure aid for local communities
---
12 County projects submitted as federal earmarks worth $34 million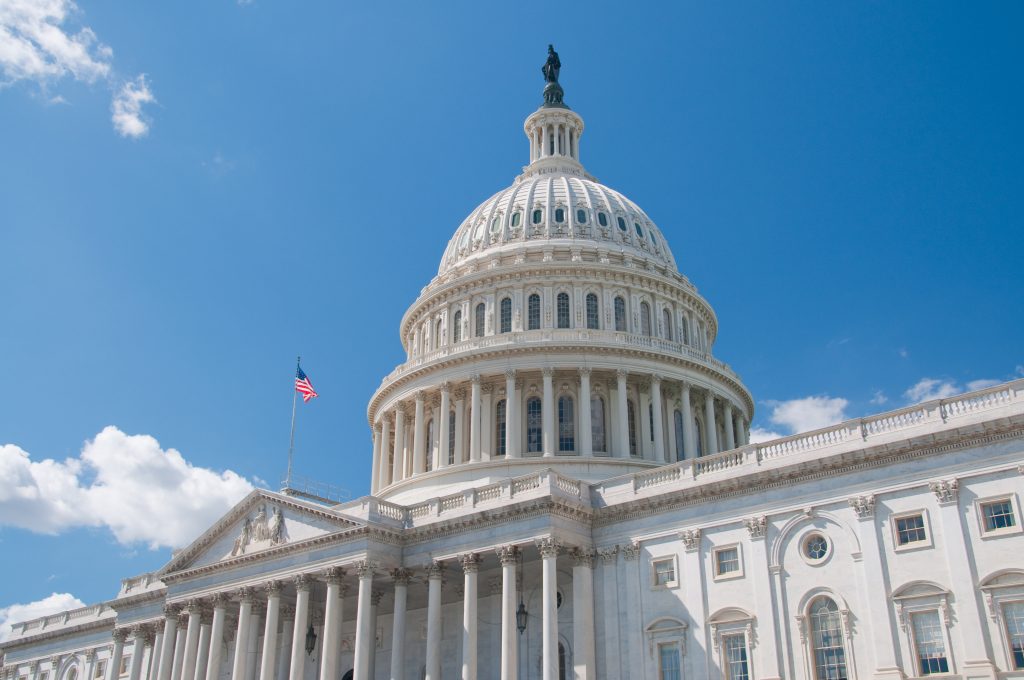 Federal lawmakers have submitted 12 County projects as federal earmarks for a total of $34 million – and more projects may soon be submitted. This is a marked improvement over 2022, when the County had five projects submitted as earmarks for a total of $12.1 million.
---
Weekend freeway closure alerts! Construction continues in Redlands, Highland, Bloomington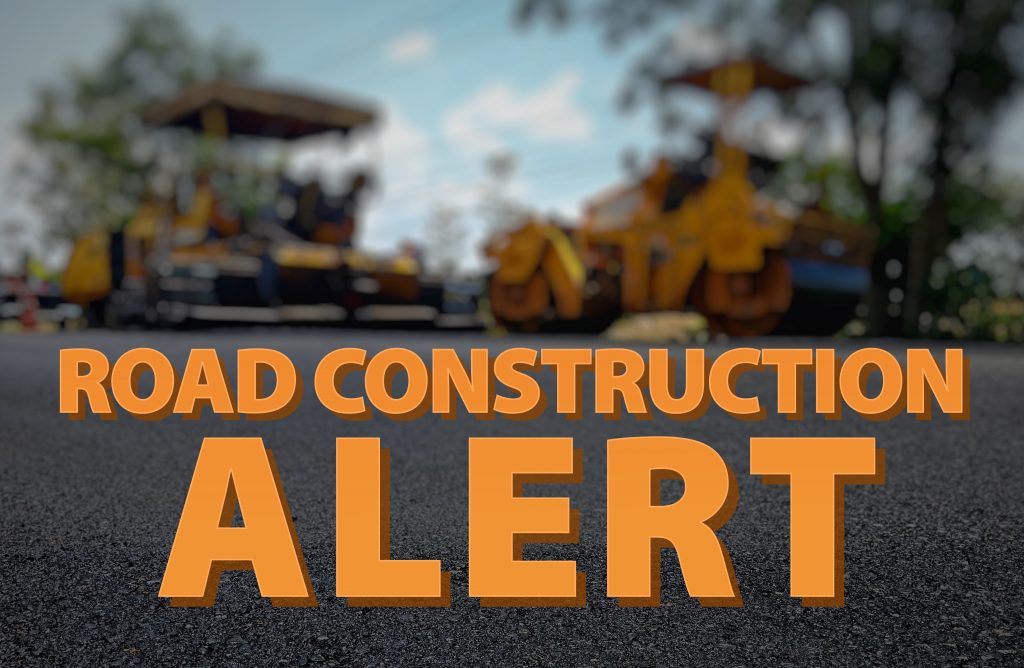 Westbound lanes of SR 210 in Redlands and Highland will be closed due to the ongoing repaving project by CalTrans, and in Bloomington portions of Interstate 10 will be closed for the bridge demolition project.
---
Pothole repairs are underway
Public Works crews have been working on addressing potholes throughout the County. Potholes are a regular feature after winter seasons due to water infiltrating cracks, freezing/thaw cycle, and vehicle traffic. Warm temperatures are required for a permanent hot-mix repair which is occurring now in warmer valley areas. In the mountain areas, temporary cold mix is placed in high-traffic areas to help until the warmer spring months where they can be replaced with permanent patches. Currently around 700 bags of cold mix have been installed in local mountain areas and 30 tons of hot-mix in valley areas in the past few weeks.
---
Protect yourself from mosquito-borne diseases
San Bernardino County Environmental Health Services Mosquito and Vector Control Program (MVCP) encourages residents to take action to prevent mosquito breeding by dumping and draining any standing water in and around their homes.
With the recent rains, San Bernardino County Health Officer Michael A. Sequeira, M.D. advises residents to be mindful of breeding grounds as mosquitoes can carry diseases.
"In addition to itchy bites and being a nuisance, mosquitoes can transmit diseases like West Nile virus, St. Louis encephalitis, Western Equine encephalitis, and Zika. I urge residents to take precautions to protect themselves against mosquito bites" said San Bernardino County Health Officer Michael A. Sequeira, M.D.
County museums celebrate Earth Day with planet-friendly activities
Get inspired, take action, and be part of the green revolution on Earth Day! Join us on Saturday, April 22, 2023, at the San Bernardino County Museum and Victor Valley Museum for a full day of planet-friendly activities. Each location has something for everyone including the opportunity to make wildflower seed bombs, and spring-themed arts and crafts. All activities are included with regular museum admission.
---
Pet of the Week: Daus
Our Pet of the Week is Mochi (ID # A776365). Mochi is an unaltered female who looks like a Pit Bull Terrier. She's estimated to be 6 years old and is currently being housed at the Devore Animal Shelter where she's been since February 27.
For information about animals available for adoption in San Bernardino County's Big Bear and #Devore shelters, please visit San Bernardino County Animal Care at animalcare.sbcounty.gov/pets to see photographs of the pets awaiting adoption or call (800) 472-5609.
To donate to assist animals at the shelter, visit www.arffund.org.
---
Join our award-winning workforce at San Bernardino County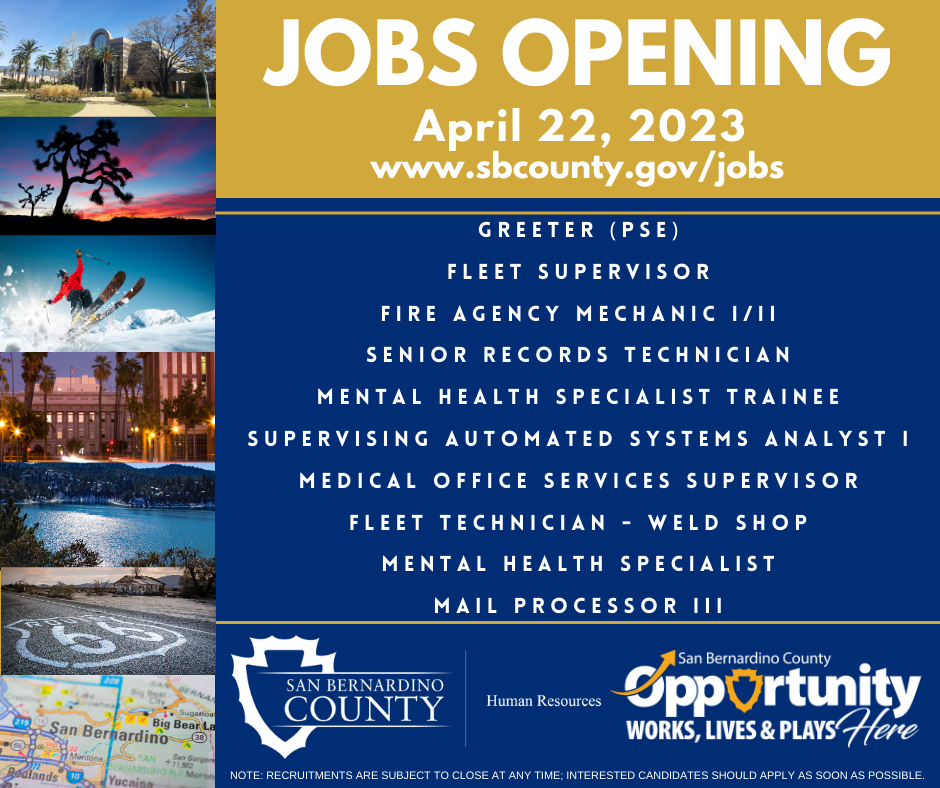 San Bernardino County has jobs that will open on Saturday, April 22.
We encourage you to apply and share these job openings with those who may be interested in them. Recruitments listed are subject to final department approval.
Check Job Opportunities for the most up-to-date recruitments.
---