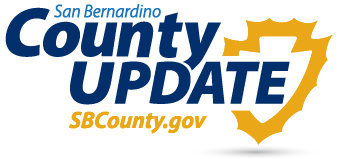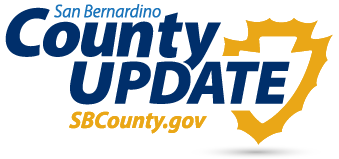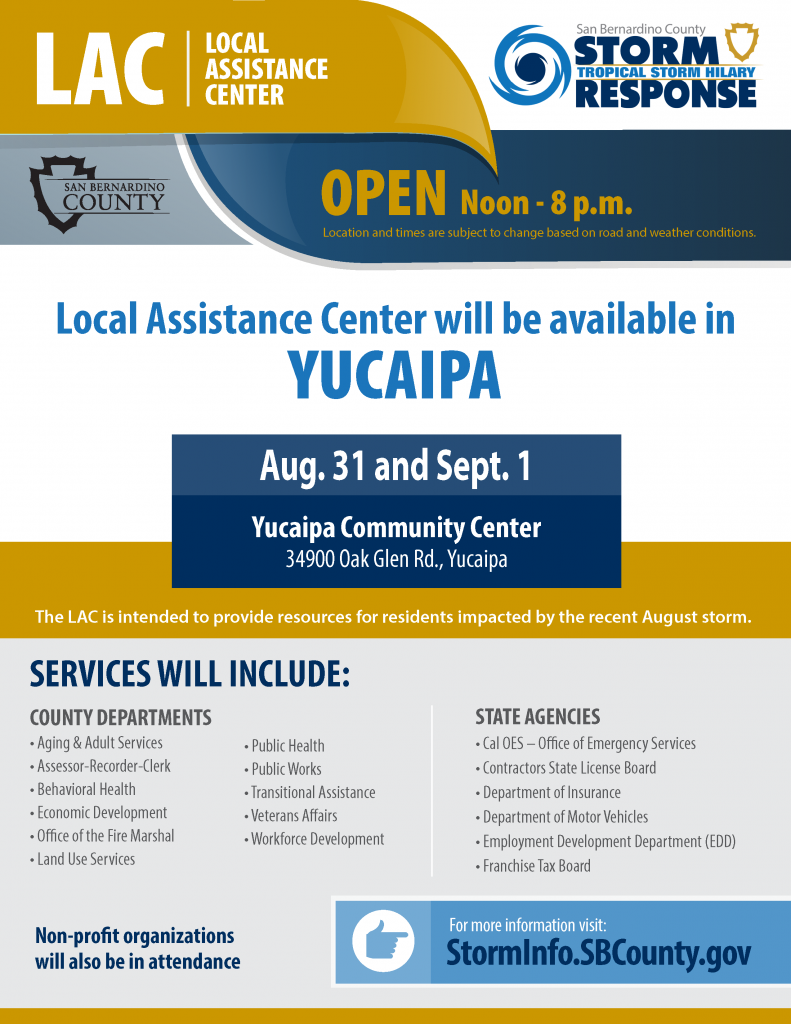 San Bernardino County, in partnership with the state, will operate a Local Assistance Center (LAC) on Thursday, Aug. 31 and Friday, Sept. 1 in Yucaipa to provide resources for residents impacted by Tropical Storm Hilary.
"Our focus is on helping residents and business owners get back on their feet, clean up, and rebuild," said Third District Supervisor and Board of Supervisors Chair Dawn Rowe. "My thanks go out to our county departments, the state and our nonprofits for providing this great opportunity for residents to speak with staff and get connected to vital support services."
Participants will include the San Bernardino County Assessor-Recorder-Clerk, Aging and Adult Services, Behavioral Health, Economic Development, Public Health, Veterans Affairs and Workforce Development. Participating state agencies include the California Office of Emergency Services, Contractors State License Board, Department of Insurance, Department of Motor Vehicles, Employment Development Department and the Franchise Tax Board. Non-profit organizations will also be in attendance to assist residents.
The LAC will be open from noon to 8 p.m. at the Yucaipa Community Center, 34900 Oak Glen Road. For more information, please visit storminfo.sbcounty.gov.
Additional LAC locations may be added if needed.
---
Additional County Update News – August 25, 2023