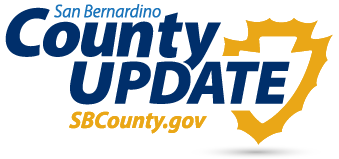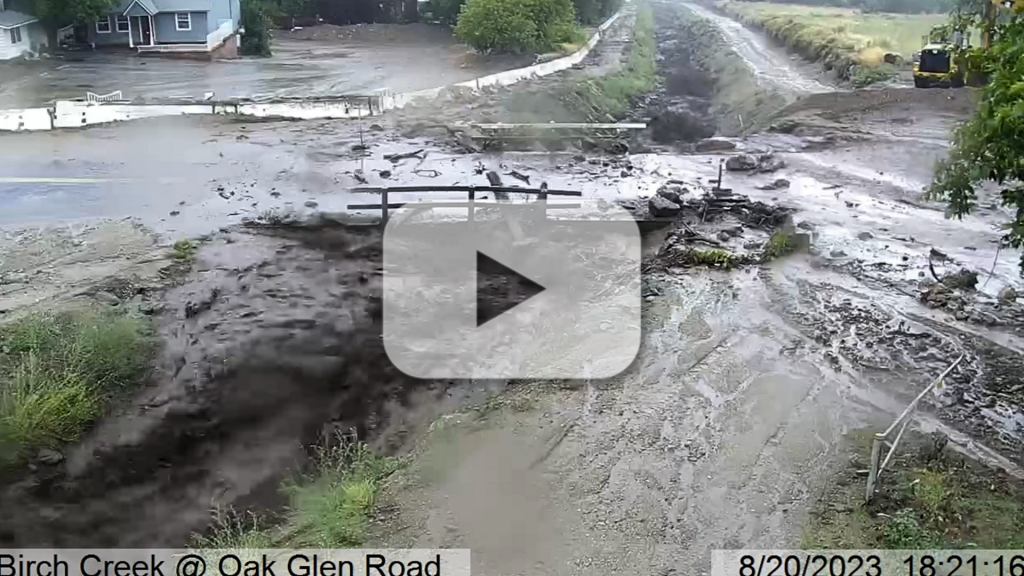 Tropical Storm Hilary brought record rainfall to San Bernardino County resulting in major flooding in desert and mountain communities.
County team members are currently collecting damage assessment information and cleaning up roadways impacted by the storm. Public safety crews continue to search for one missing resident.
"We hold out hope that the missing resident will be found by our hard-working search and rescue teams," said Third District Supervisor and Board Chair Dawn Rowe. "We were able to avoid extensive damage in our communities because of the extraordinary preparedness and response efforts of our county staff. Our teams will continue to assess the damage and clear roadways, allowing displaced residents to return home."
Department of Public Works (DPW) teams are actively clearing mud and debris from roads to keep them open and passable for residents. The most up-to-date road closure information is available through the storm information website.
"The Oak Glen, Seven Oaks Road/Angelus Oaks, Wrightwood and Phelan area has been the hardest hit portion of our county," said DPW Director Brendon Biggs. "We have debris removal work in the Potato Canyon and Sunset areas of Oak Glen. In the Seven Oaks area, we have at least two bridges that are out and sections of the roadway. In addition, we have ongoing road work to complete in Forest Falls, Crestline, Lake Arrowhead and Big Bear."
On Tuesday, the Board of Supervisors ratified a Local Emergency declaration, clearing the way for federal and state assistance. County officials have sought the public's assistance in completing the San Bernardino County Structural Damage Survey, which will allow the county to maximize potential recovery aid.
"I highly encourage the public to participate in this survey because it allows you to report damages that may not be visible from an exterior survey," said County Deputy Executive Officer Daniel Munoz, director of the San Bernardino County Office of Emergency Services. "After receiving the survey results, we will use the information to help inform our damage assessment estimate, which may authorize federal and state recovery support."
The survey is available in both English and Spanish and will remain active until further notice. For more information about the county's recovery efforts, connect with San Bernardino County on Facebook, Instagram, X (Twitter), Tik Tok and YouTube.
---
Additional County Update News – August 25, 2023