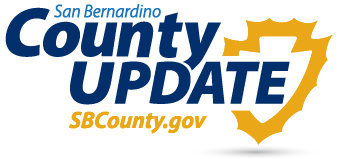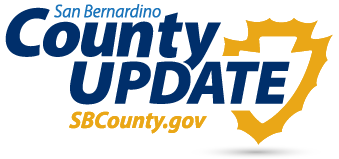 San Bernardino County Department of Public Health's Women, Infants, and Children (WIC) program is a lifeline for expectant families, new parents, infants and young children in our community.
Committed to promoting health and well-being, WIC offers access to healthy foods, vital nutrition education and essential community resources. By supporting families during these pivotal life stages, the program empowers them to make informed choices and nurture the healthiest start in life for their little ones.
WIC recently organized a community baby shower, one of many activities aimed at supporting breastfeeding, that provided San Bernardino County residents with information and resources. More than a hundred expecting mothers and their families engaged in educational discussions about breastfeeding led by a panel of local doulas, community members and a regional breastfeeding liaison. Attendees also had the opportunity to receive free prizes and goodies.
WIC program manager, Heather Wellons-Blum, said the community baby shower is one of many future events the WIC program is looking to create in order to continue to engage with community members.
"The goal is to connect with our community members firsthand, see them face to face, offer support and make sure they are familiar with the resources not only WIC provides, but all the different programs in public health," said Wellons-Blum.
As part of the goal of the greater Department of Public Health, WIC is helping families reach a brighter, healthier future.
For more information related to WIC services and programs, visit wic.sbcounty.gov.
---
Additional County Update News – November 3, 2023