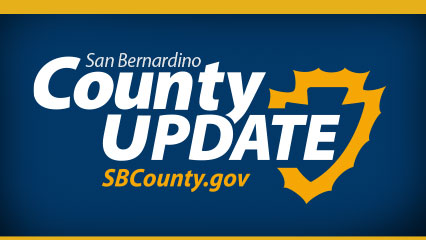 • Featured Video: How you sort your trash may be changing
• County makes progress toward storm recovery
• Dogs reunited after days on the run
• Step into the great outdoors with Regional Parks weeklong spring break camp for kids
• ARMC Foundation to host free 5K Run/Walk March 25
• Job and career resource fair draws hundreds looking for work
• County Library partners with In-N-Out Burger to inspire young readers
---
Featured Video: How you sort your trash may be changing
There is a new statewide law aimed at reducing emissions that will affect everyone in California, mainly by changing the way trash is sorted and collected.
Learn how new recycling requirements from California Senate Bill 1383 will affect residents and businesses of unincorporated San Bernardino County in this video.
Find out more about Organic Waste Recycling at OrganicWasteRecycling.sbcounty.gov.
---
County makes progress toward storm recovery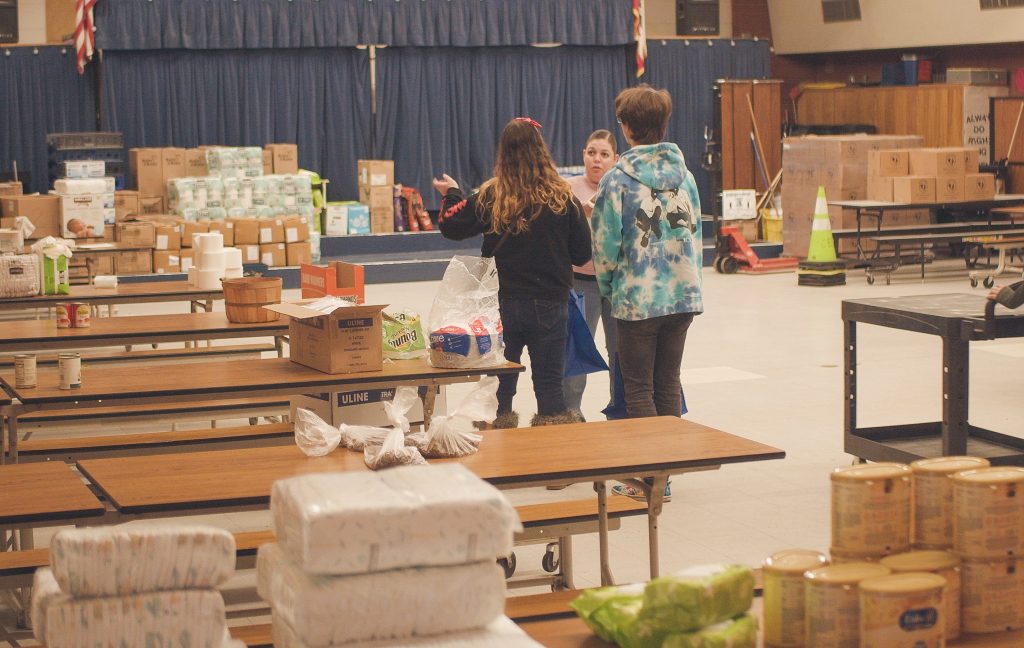 San Bernardino County this week continued to serve mountain residents impacted by the recent blizzard and made continued progress in returning life on the mountain to normal.
---
Dogs reunited after days on the run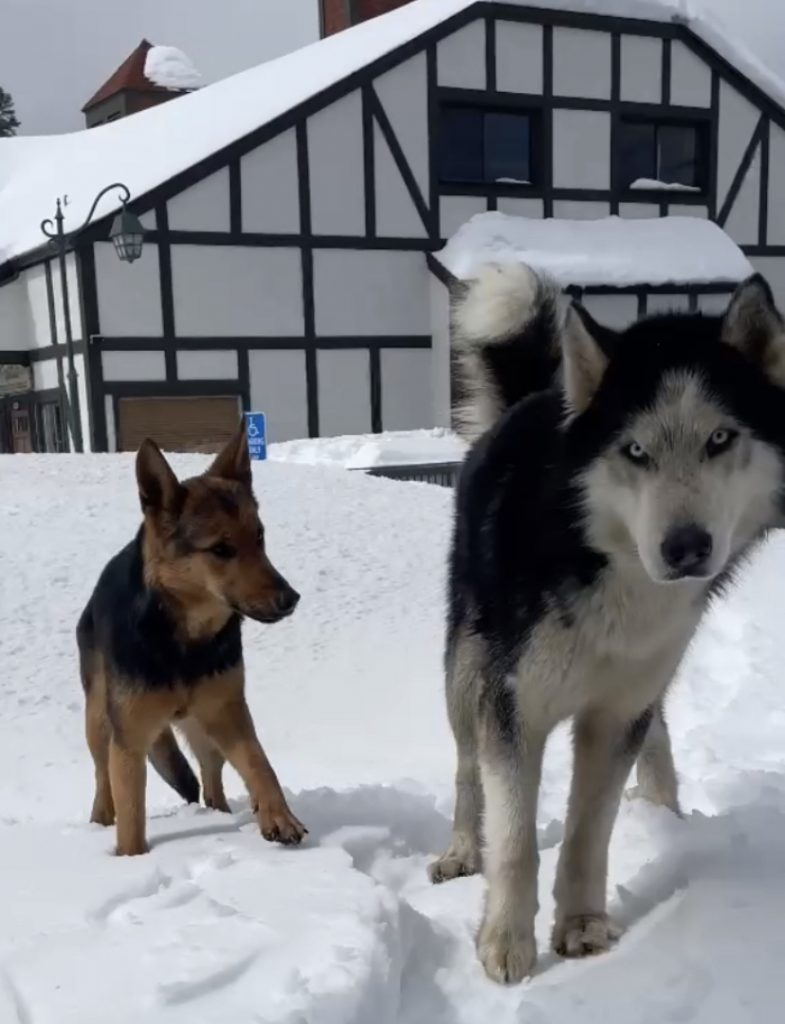 One afternoon last week, crews from San Bernardino County Rescue Task Force 6 were staging at their shoring trailers in Lake Arrowhead Village when Capt. Joe De La Torre of the San Manuel Fire Department was notified by citizens of two large dogs stuck on a second-story roof in the village. The citizens reported the dogs had been stuck on the roof for a few days and no one had been able to reach them.
---
Step into the great outdoors with Regional Parks weeklong spring break camp for kids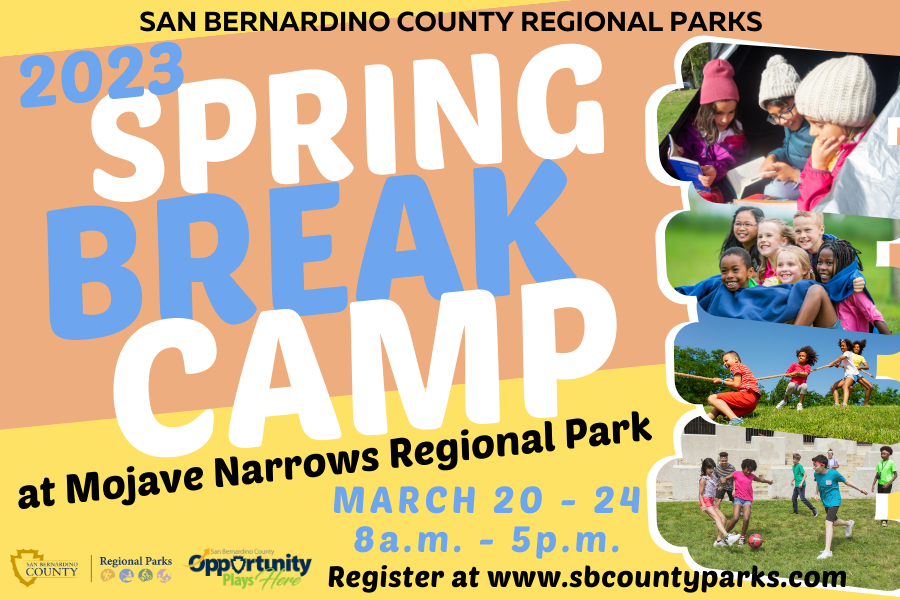 Get the kids out into the great outdoors! From nature hikes and other outdoor recreation activities, every day will be filled with opportunities for kids, ages 6-12, to create memories, learn and just have fun with others during spring break, Monday, March 20 through Friday, March 24 from 8 a.m. to 5 p.m. at Mojave Narrows Regional Park
---
ARMC Foundation to host free 5K Run/Walk March 25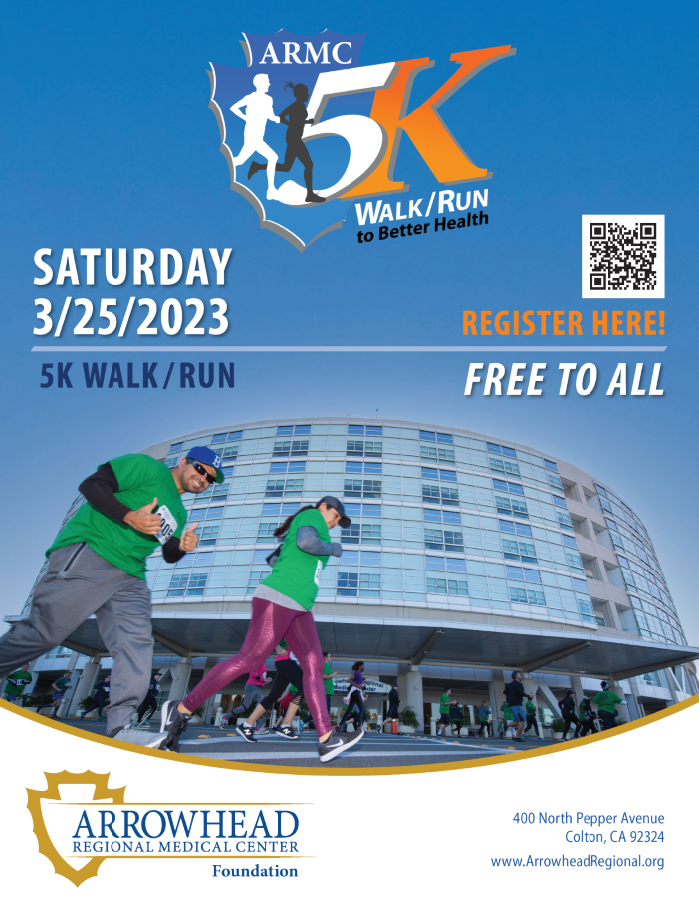 Join the Arrowhead Regional Medical Center (ARMC) Foundation for a free 5K Walk/Run on Saturday, March 25.
---
Job and career resource fair draws hundreds looking for work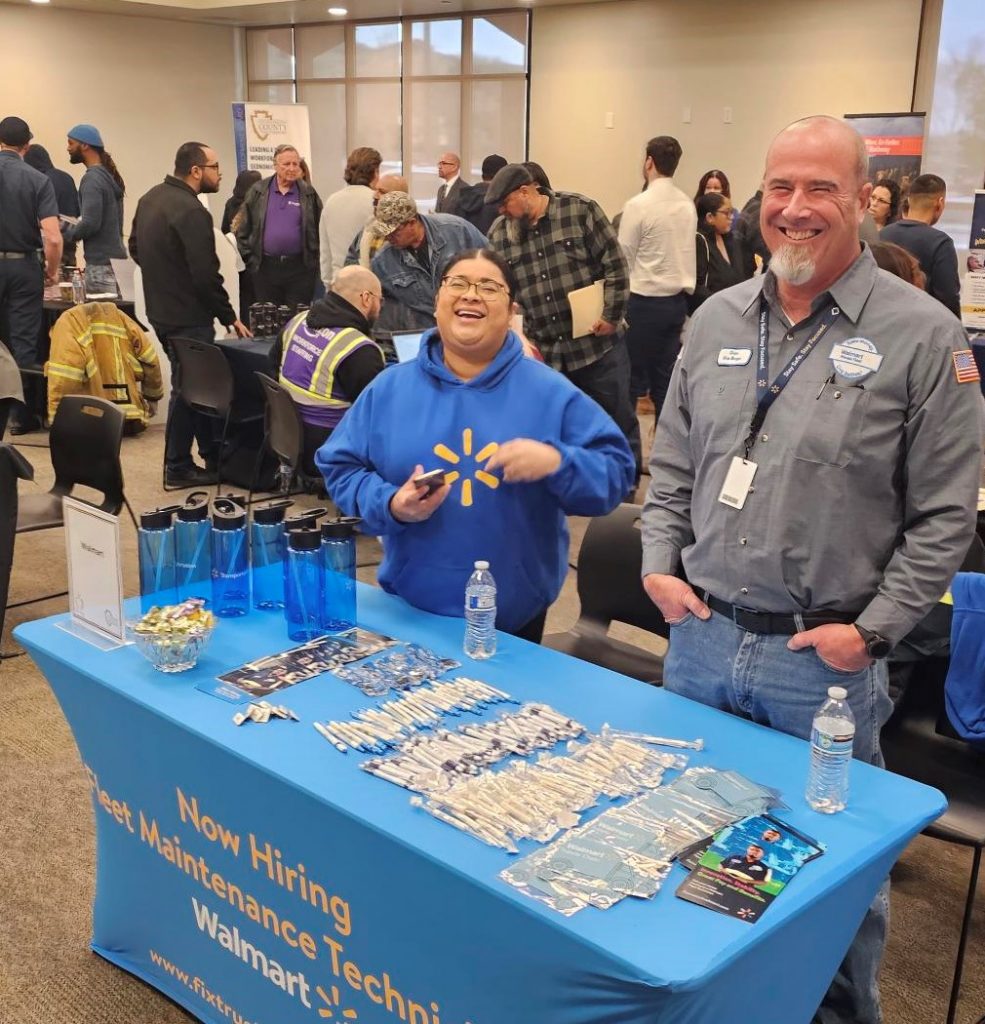 The San Bernardino County Workforce Development Board (WDB) partnered with the Town of Apple Valley and the California Economic Development Department to host a successful job and career resource fair at the Apple Valley Conference Center.
---
County Library partners with In-N-Out Burger to inspire young readers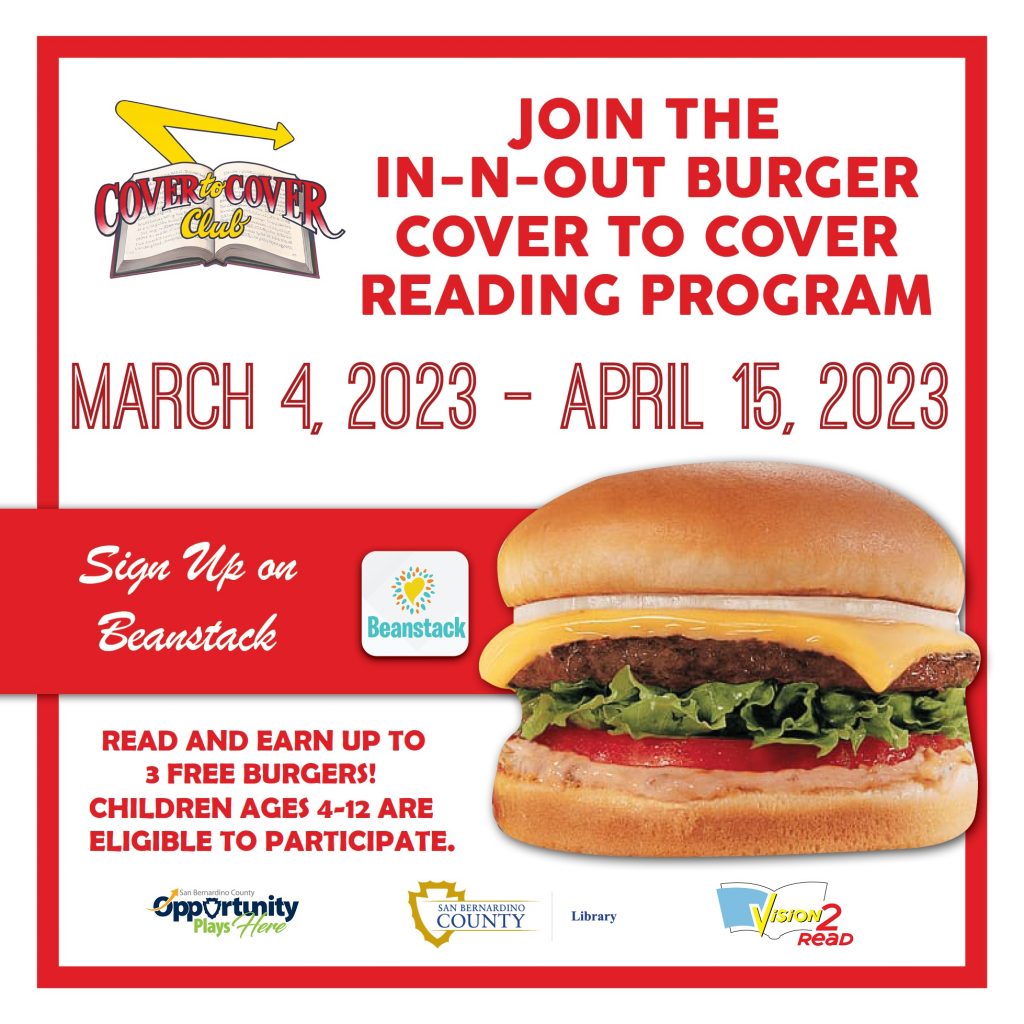 The San Bernardino County Library is partnering with In-N-Out Burger again this year to promote reading among children this spring. The Cover to Cover program kicks off on Saturday, March 4 and will run through Saturday, April 15. This program will encourage students to read in all communities across the County.
---
Pet of the Week: Snickers
Meet our Pet of the Week, Snickers (#A776128).  Snickers is a beautiful Shepherd-looking female estimated to be 7 months old.  She was found near Crestline and has been at the Devore Animal Shelter since Feb. 17, 2023.
If you are interested in making Snickers a part of your family, please call or visit the Devore Animal Shelter and ask to see ID#A776128.
For information about animals available for adoption in San Bernardino County's Big Bear and #Devore shelters, please visit San Bernardino County Animal Care at animalcare.sbcounty.gov/pets to see photographs of the pets awaiting adoption or call (800) 472-5609.
To donate to assist animals at the shelter, visit www.arffund.org.
---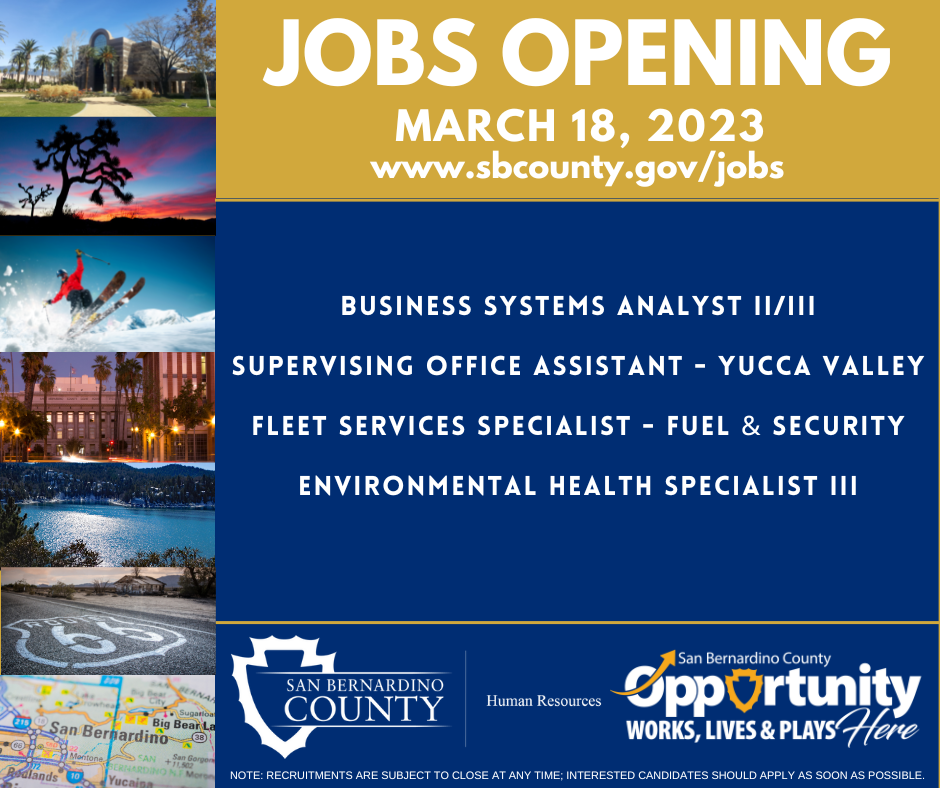 San Bernardino County has jobs that will open on Saturday, March 18.
We encourage you to apply and share these job openings with those who may be interested in them. Recruitments listed are subject to final department approval.
Check Job Opportunities for the most up-to-date recruitments.
---