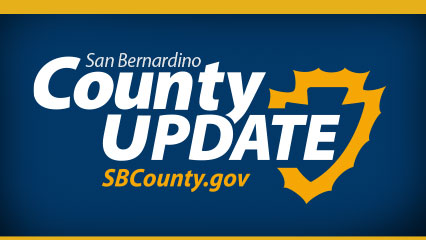 • Featured Video: Cockroaches, tarantulas and millipedes, oh my! Victor Valley Museum celebrates Bugfest
• Supervisors direct $72.7 million to fight homelessness
• Local Assistance Center coming to Wrightwood this weekend
• Small business grants available to eligible mountain businesses
• New Book Festival returns to Fontana Branch Library April 1
• Egg hunts, Easter bunny hops to Regional Parks and Calico Ghost Town for 'Eggstravaganza' celebrations
• ARMC 5K draws hundreds of runners and walkers
• Pet of the Week: Pedro
---
Featured Video: Cockroaches, tarantulas and millipedes, oh my! Victor Valley Museum celebrates Bugfest
Cockroaches, tarantulas and millipedes, oh my! Victor Valley Museum visitors learned about the roles of arthropods and insects during this hands-on experience. Arthroplooza: The Ultimate Bugfest celebrates all things creepy, crawly, sticky, prickly, wiggly, yucky, and kind of cute.
---
Supervisors direct $72.7 million to fight homelessness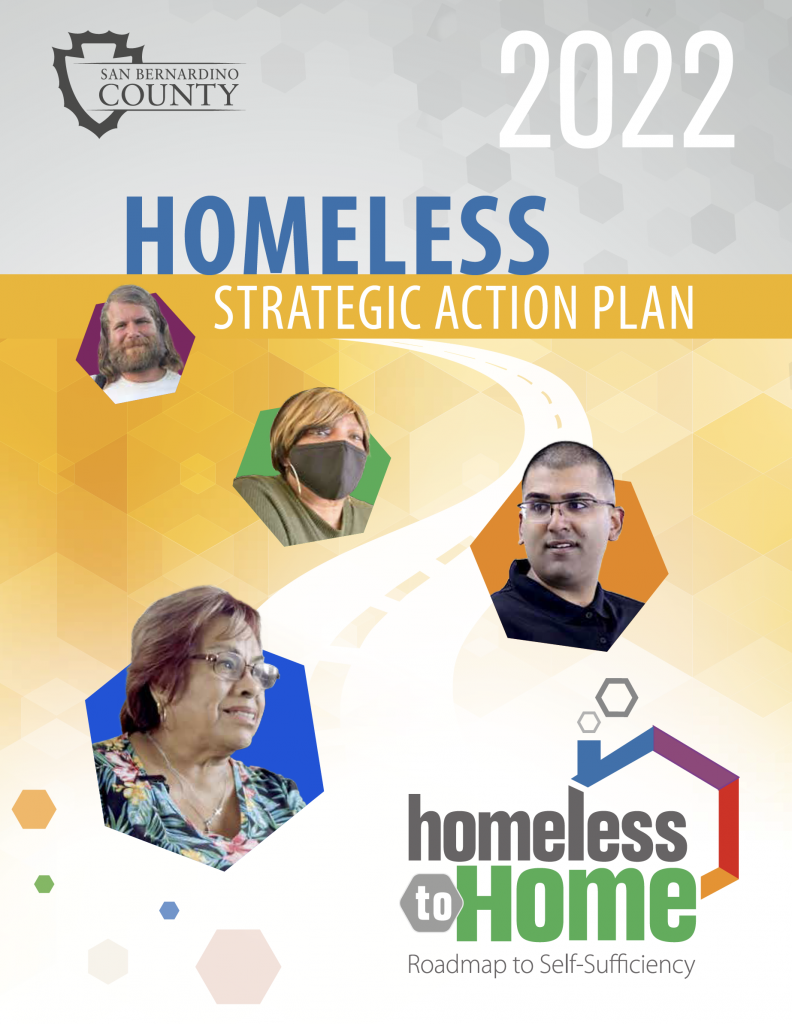 Efforts to combat homelessness throughout San Bernardino County received a major boost this week from county supervisors, who unanimously agreed to leverage $72.7 million in federal, state and county resources to support the landmark 2022 Homeless Strategic Action Plan approved by the board in June.
---
Local Assistance Center coming to Wrightwood this weekend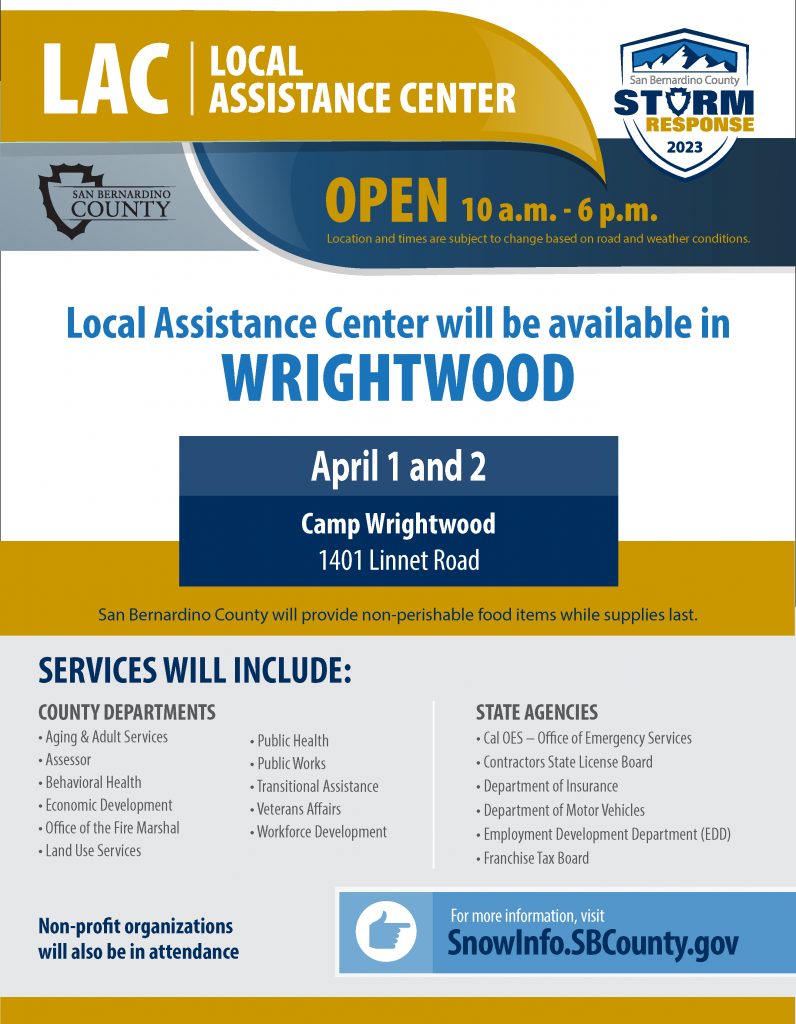 Mountain residents can receive help from County, state, and volunteer organizations this weekend at a County-organized Local Assistance Center (LAC) in Wrightwood on Saturday and Sunday, April 1 and 2.
---
Small business grants available to eligible mountain businesses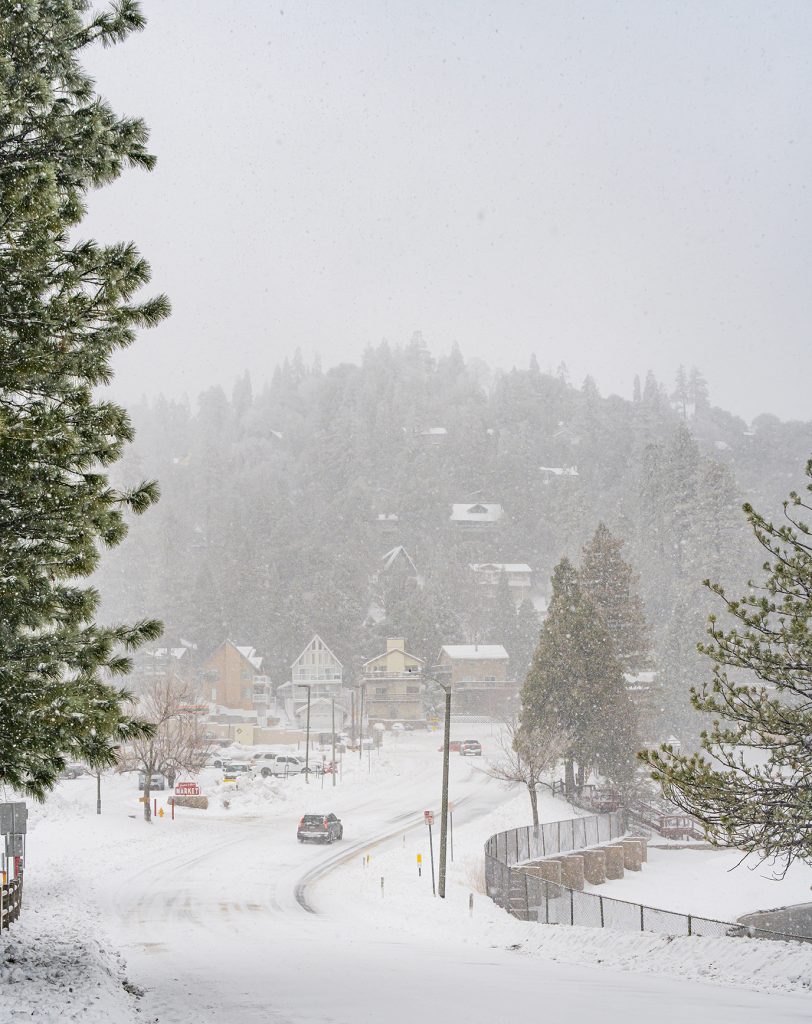 The San Bernardino County Board of Supervisors unanimously approved a program Tuesday to help mountain businesses impacted by this season's crippling snowstorms get back on their feet.
Under the Mountain Small Business Grants Snow Response Program, mountain businesses and nonprofits with 50 or fewer employees are eligible for a one-time $3,000 grant, and businesses with more than 50 but fewer than 500 employees can receive $15,000 to assist with recovery from the recent snowstorms.
---
New Book Festival returns to Fontana Branch Library April 1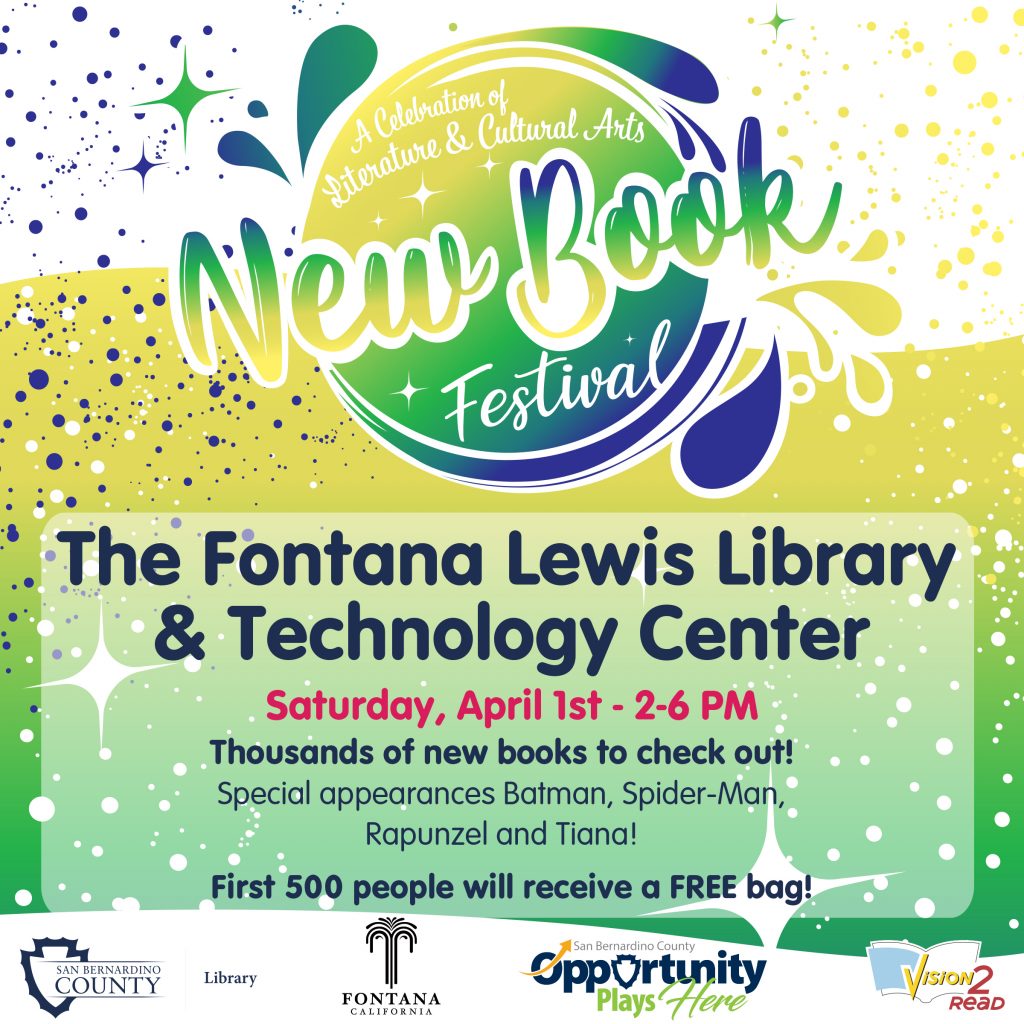 The San Bernardino County Library invites residents to the Fontana Branch Library for the return of the Annual New Book Festival on Saturday, April 1 from 2 p.m. to 6 p.m. Join the Library as it celebrates a festival of art and literature. Thousands of new books will be available for patrons for the very first time. Be among the first to crack open one of these wonderful new titles. Don't forget to take pictures with Batman, Spider-Man, Rapunzel, and Tiana! Build memories in our Jumbo Block play area, create fun crafts, enjoy face painting and balloon artists, dance to a live DJ, and much more.
---
Egg hunts, Easter bunny hops to Regional Parks and Calico Ghost Town for 'Eggstravaganza' celebrations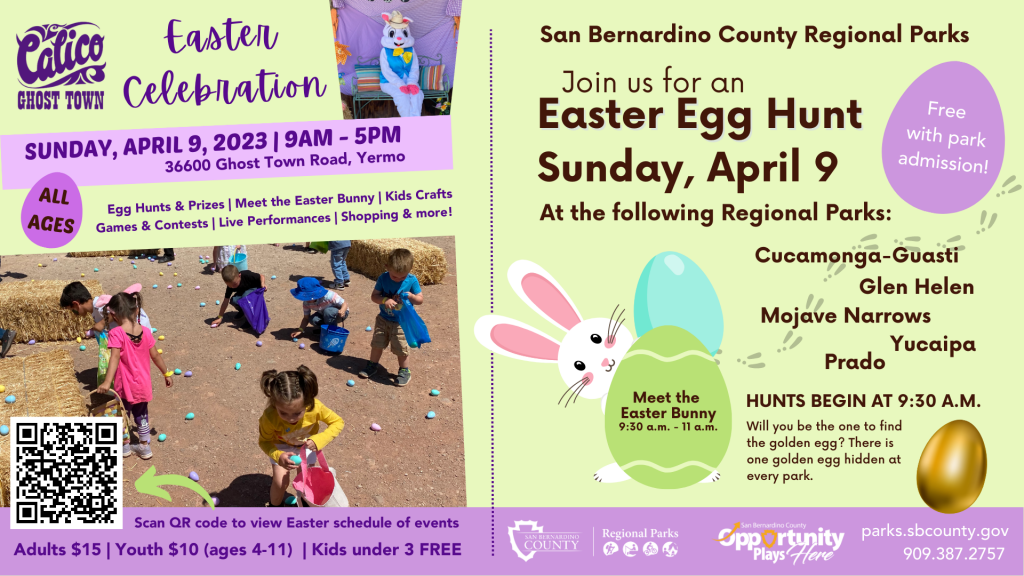 Regional Parks will host photo opportunities and a golden egg hunt at Cucamonga-Guasti, Glen Helen, Mojave Narrows, Prado and Yucaipa Regional Parks on Sunday, April 9 beginning at 9:30 a.m. There will be an opportunity to meet the Easter bunny for photos from 9:30 a.m. to 11 a.m. There is a golden egg hidden at each park and a prize will be awarded to the first to find it.
---
ARMC 5K draws hundreds of runners and walkers
Clear skies and sunshine welcomed 1,126 walkers and runners at the recent Arrowhead Regional Medical Center (ARMC) 5K Walk/Run.
---
Pet of the Week: Pedro
This week's Pet of the Week is Pedro (#A777305). Pedro is a sweet, shy, Labrador mix who will never turn down a doggie biscuit. He's estimated to be two years old. Pedro is available for adoption at the Devore Animal Shelter, where he's been since Mar. 23, 2023.
For information about animals available for adoption in San Bernardino County's Big Bear and #Devore shelters, please visit San Bernardino County Animal Care at animalcare.sbcounty.gov/pets to see photographs of the pets awaiting adoption or call (800) 472-5609.
To donate to assist animals at the shelter, visit www.arffund.org.
---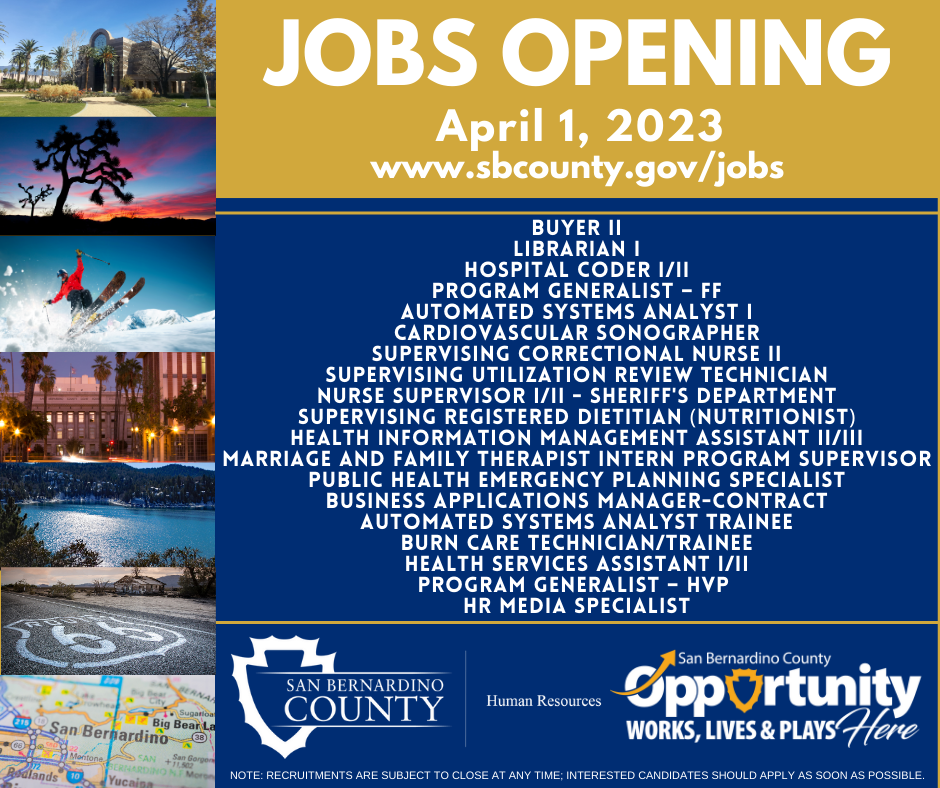 San Bernardino County has jobs that will open on Saturday, April 1.
We encourage you to apply and share these job openings with those who may be interested in them. Recruitments listed are subject to final department approval.
Check Job Opportunities for the most up-to-date recruitments.
---