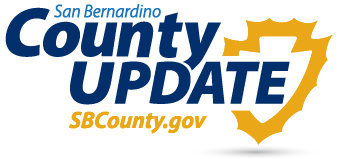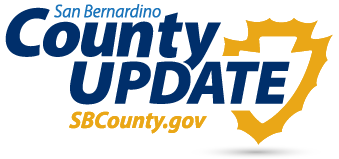 See what educational and fun events are coming to the San Bernardino County Museum this summer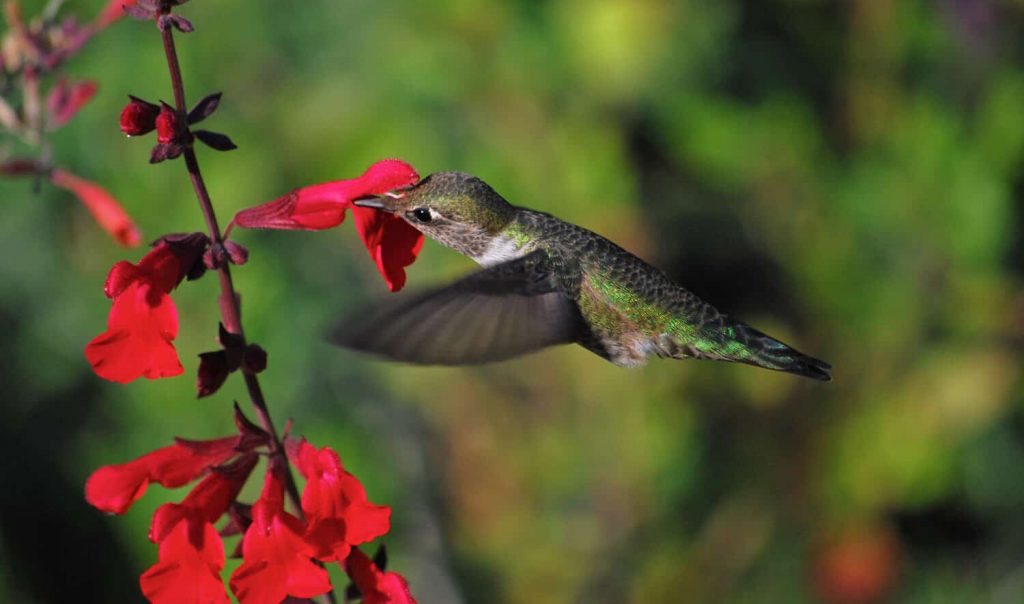 Pollinators: Keeping Company with Flowers is an exhibit exploring the relationship between flowers and pollinators. The exhibit features over 70 photographs of pollinators in wild and garden settings, primarily taken by Northern California plantsman and naturalist John Whittlesey. These images vividly portray the intriguing lives of many kinds of pollinators. While many people recognize the European honeybee as an important pollinator, Keeping Company with Flowers primarily highlights native pollinators, which play a key role in the ecology of California. About the Exhibition
---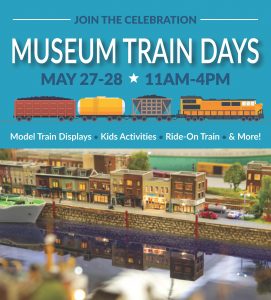 Calling locomotive lovers of all ages! Train Days is rolling back into the San Bernardino County Museum and the Victor Valley Museum for a weekend celebration, Saturday, May 27 and Sunday, May 28, from 11 a.m. to 4 p.m. This popular annual family event features intricate, operating model trains, educational programming, tasty treats, and provides aspiring little engineers and their families the opportunity to take a mini train ride.
For more information, visit our Museum Events page, https://museum.sbcounty.gov/events/.
---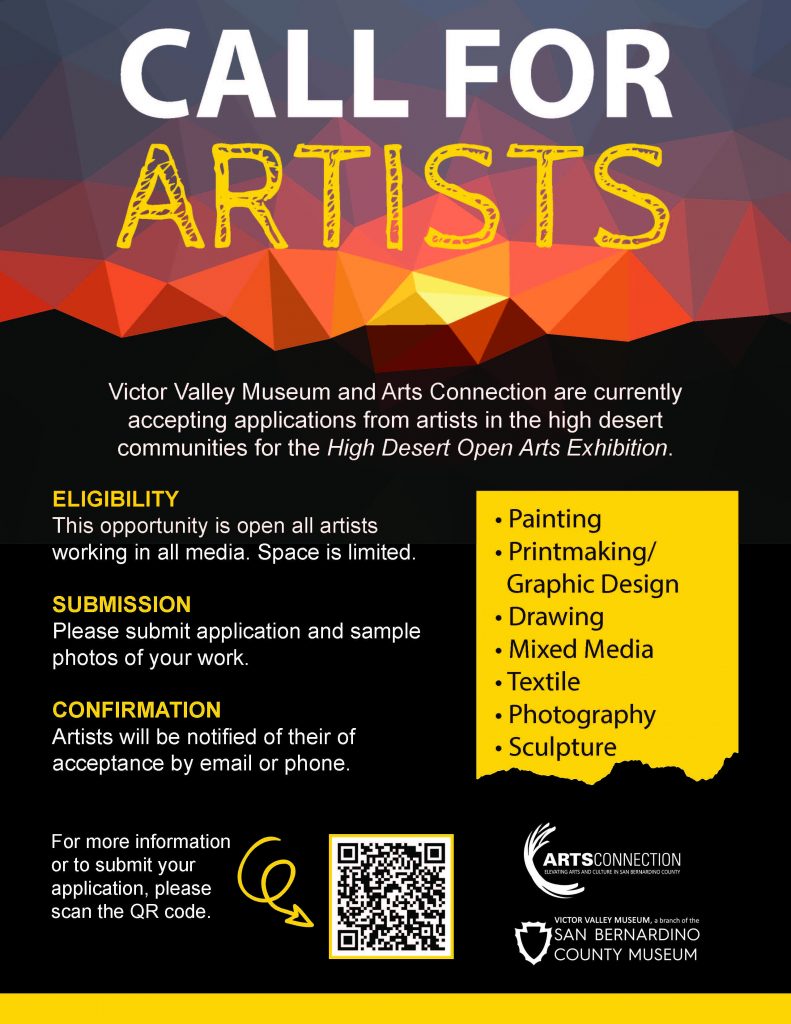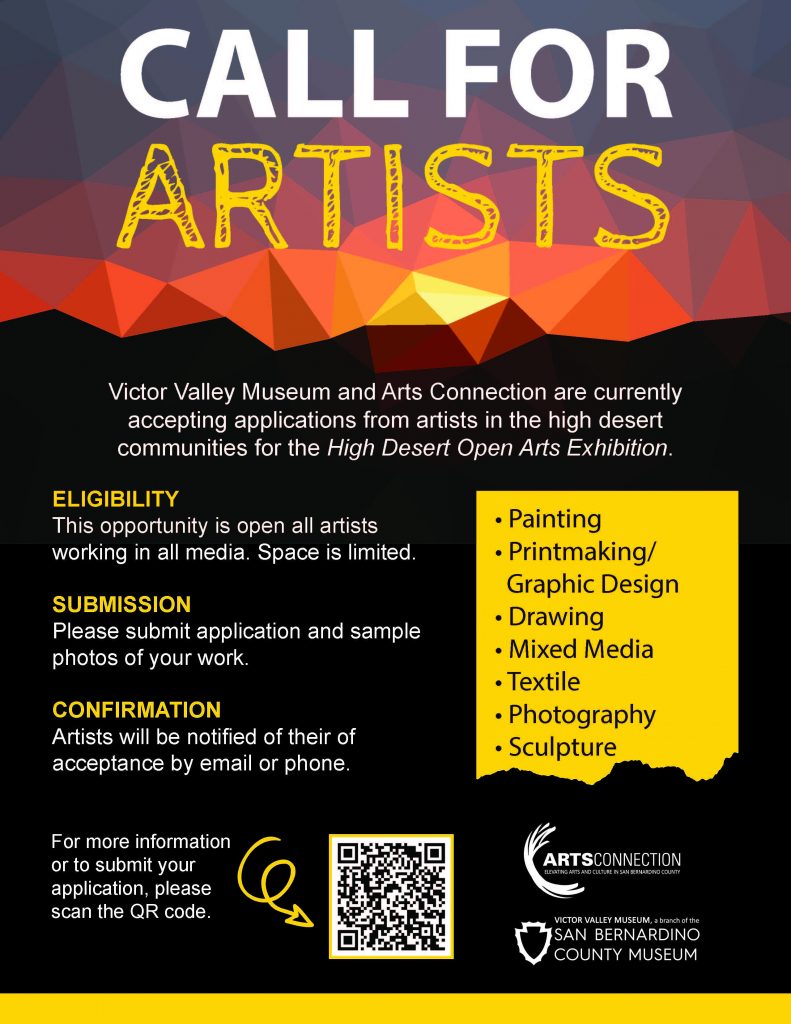 Victor Valley Museum and Arts Connection welcomes submissions from High Desert artists and students for the upcoming High Desert Open Arts Exhibition taking place July 8 through October 8, 2023. Students and artists can enter in multiple categories but are limited to one piece per category.
Artists and students will need to submit one submission form per category. Categories include painting, printmaking/graphic design, drawing, mixed media, textile, photography, and sculpture.
Artist submissions are now being accepted through June 4, 2023. Artist submission form can be found at https://museum.sbcounty.gov/call-for-artists-submission-form/
---
Additional County Update News – May 19, 2023