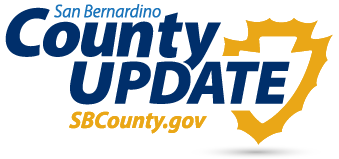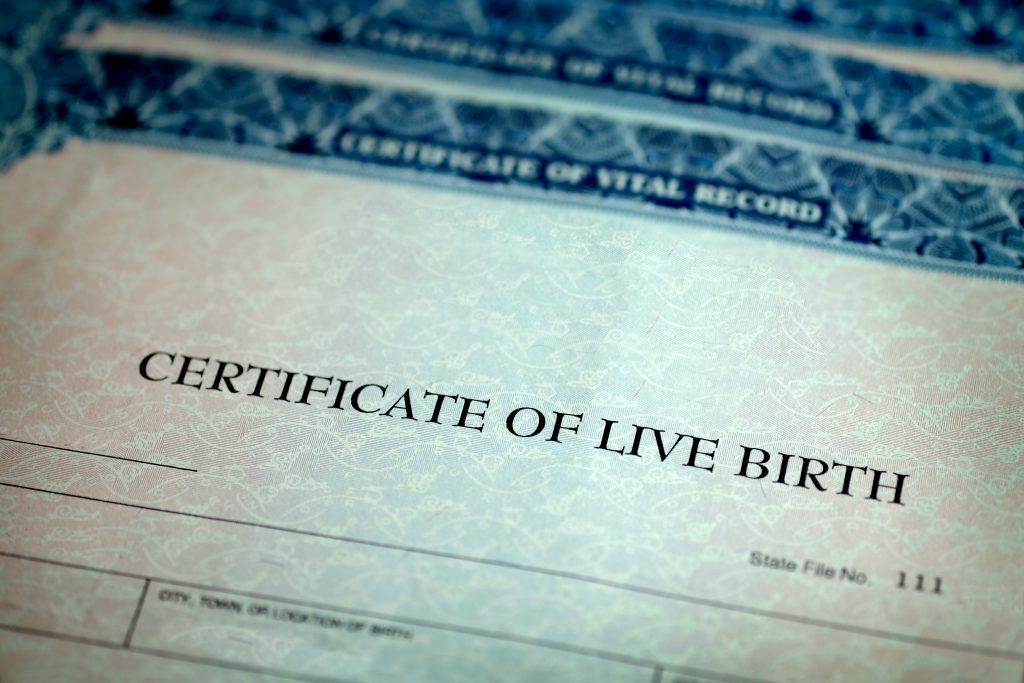 The Vital Statistics Registration Office (VSRO) has recently launched a new service that will make obtaining birth and death certificates easier and more convenient than ever before. Residents can purchase birth and death certificates online, eliminating the need to visit the office.
With the launch of this service, individuals can now obtain certified copies of their birth or death certificates from the comfort of their own home. This online service is available 24 hours a day/7 days a week, providing individuals with the convenience of accessing the service whenever they need it.
"Making it easier for our citizens to obtain their vital records is a top priority for our office," said Joshua Dugas, Public Health Director. "By launching this online service, we hope to streamline the process and make it more convenient for everyone."
The new service is user-friendly, and the steps to complete an order are simple and straightforward. To access the service, residents can visit sanbernardinohdcavitals.permitium.com/rod.
The VSRO provides records of births and deaths that have occurred in the past two years. Records for events older than two years can be obtained at San Bernardino County Hall of Records, arc.sbcounty.gov.
To learn more about the Vital Statistics Registration Office, visit dph.sbcounty.gov/programs/vsro or call (909) 381-8990.
---
Additional County Update News – May 19, 2023