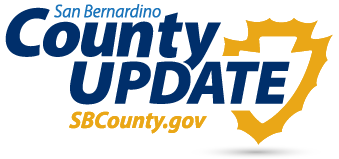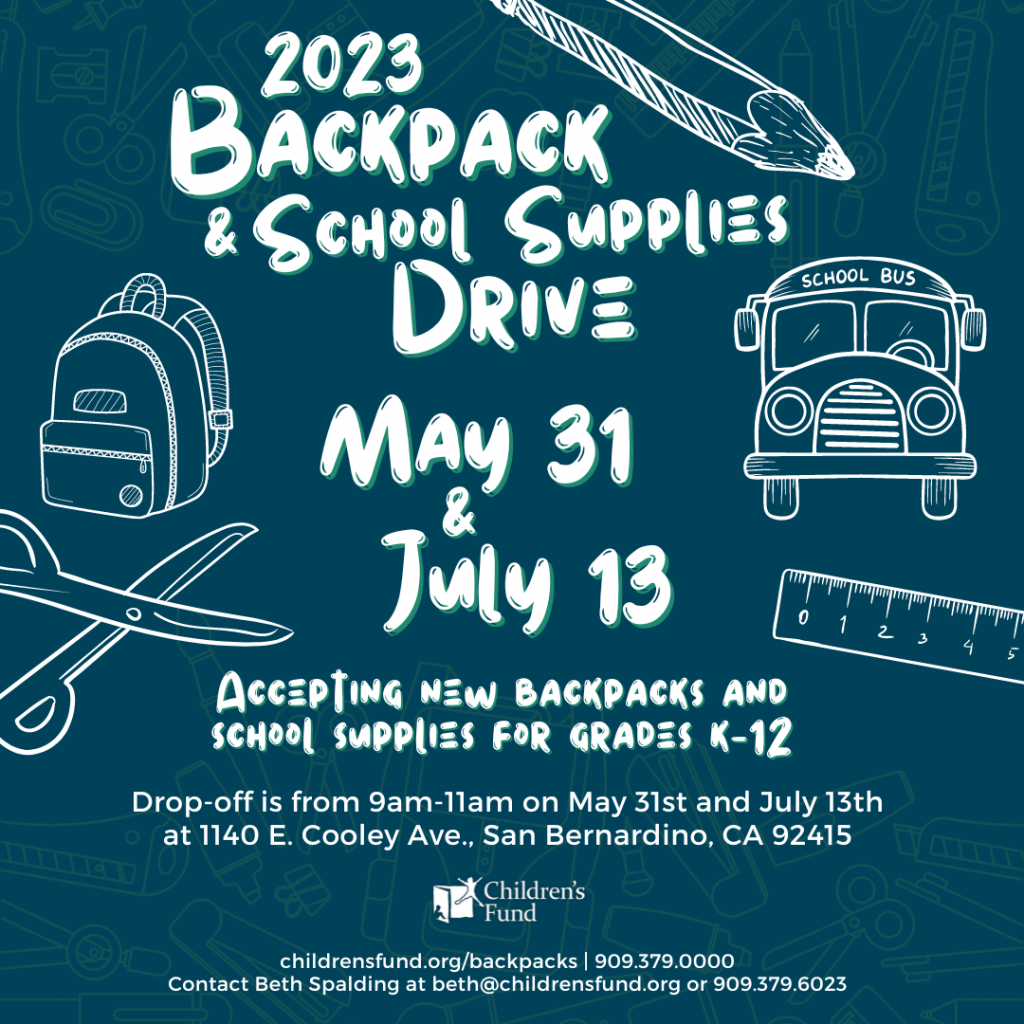 Thousands of new backpacks filled with school supplies will be going out to children throughout our region thanks to the San Bernardino County-based non-profit Children's Fund.
Children's Fund has begun its annual backpack and school supply drive to support children and youth through fellow non-profits and child-focused San Bernardino County departments such asChildren and Family Services, Behavioral Health, Probation Department, and many more.
This year, people who want to help have two different options. The first is a straight donation on their website. Monetary donations will go directly towards purchasing backpacks and filling them with new school supplies for students in the age ranges of K-2, 3-5, and 6-12.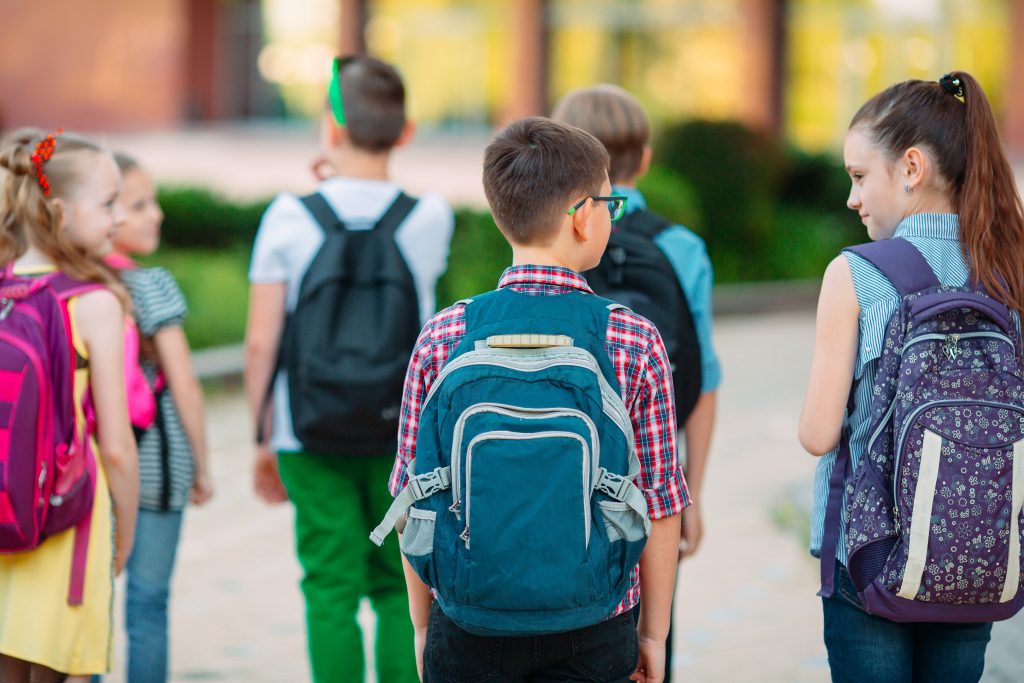 The second option is for people to organize and run their own backpack drives on behalf of Children's Fund, which is providing lists and printable collateral to help generous individuals put on a drive in their office, dorm, church, etc. These materials can be found on the Children's Fund website. New and filled backpacks will be accepted from 9 to 11 a.m. on Wednesday, May 31, and Thursday, July 13; at their warehouse located at 1140 E. Cooley Ave. in San Bernardino. For more information on the 2023 Backpack & School Supply Drive, you can contact the Children's Fund advancement officer Beth Spalding at beth@childrensfund.org.
"The yearly expense of a new backpack and school supplies is a financial burden for many of the families that we serve," said Children's Fund President and CEO Cesar Navarrete. "Our annual backpack drive is your chance to give a child the tools that children need to succeed in their education. New backpacks and school supplies allow a child to focus on their education and reach their potential."
To participate in this annual drive, visit childrensfund.org/backpacks.
---
Additional County Update News – May 19, 2023