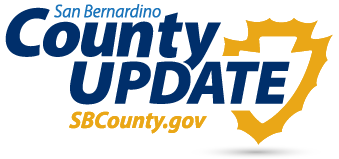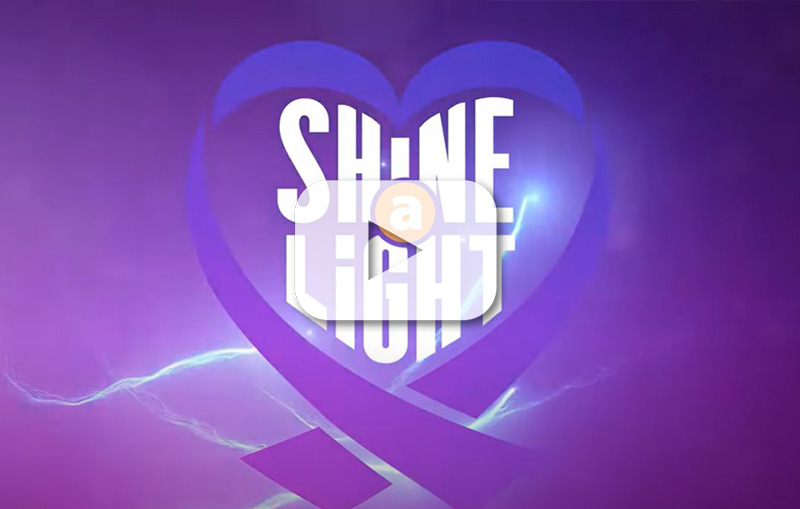 San Bernardino County's Children's Network honored 15 individuals for their efforts in preventing child abuse April 26 at the 24th Annual Shine a Light on Child Abuse Prevention Awards ceremony in San Bernardino.
The sold-out event recognized San Bernardino County staff, private individuals and businesses, and non-profit groups from select categories who selflessly gave to make a difference in the lives of at-risk children in San Bernardino County.
"Everyone can play a role in supporting families to prevent child abuse and neglect," said Children's Network Interim Network Officer Wendy Alvarez. "These individuals are integral to finding and offering solutions to the complex issues facing families in our communities."
Children's Fund also participated in the ceremony, awarding 26 exceptional foster youth with scholarships.
The following individuals were honored by Children's Network for their outstanding dedication and tireless efforts to prevent the abuse of children in San Bernardino County.
Lifetime Advocate: Stephani Congdon, Learn4Life and Autism Society Inland Empire
Public Health: Julieann Steele, Public Health Nurse II, San Bernardino County Department of Public Health
Behavioral Health: Johnny Latham, Intervention Specialist, Desert Mountain Children's Center
Healthcare: Faviola Garcia-Robles, Health Education Coordinator, Community Hospital San Bernardino
Volunteer: Tony Flores, All Pro Dad Program
Volunteer: Xavier Quintanar, Big Brothers Big Sisters Inland Empire
Probation: Shannon Flores, Probation Office II, San Bernardino County Probation Department
Foster Parents: Karla and Nelson Martinez, A Greater Hope
Children and Family Services: Christina Lopez, Supervising Social Service Practitioner, San Bernardino County
Children and Family Services Education: Nina Torres, Counselor, Colton Joint Unified School District
Education: Debra Fernandez and Roma Flores, Teachers, Adelanto Elementary
Law Enforcement: Reshawd Cobbs, Deputy Sherriff, San Bernardino County Sheriff's Department
Legal: Stacie Bustos, Social Service Practitioner, San Bernardino County Public Defender's Office
Student Services: Shonie Perry, Homeless Education Program Specialist, San Bernardino County Superintendent of Schools
Community Based Provider: Lorrie Moudy, Foster Family Agency Administrator, McKinley, Child Abuse Prevention Month
The ceremony concluded with a traditional performance by the Mill Center Head Start children singing, This Little Light of Mine.
---
Additional County Update News – May 19, 2023