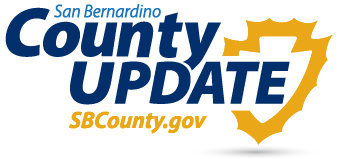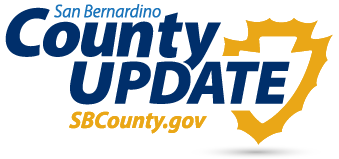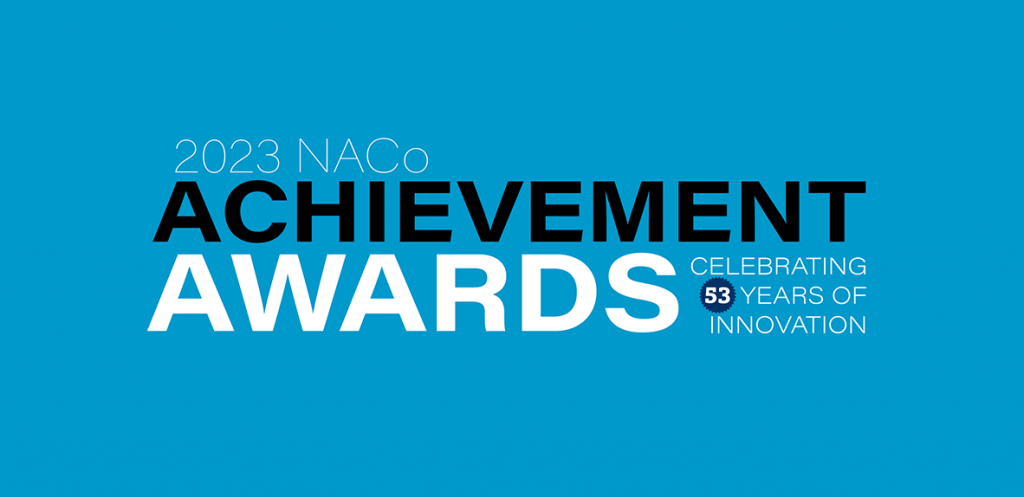 San Bernardino County's diverse array of public service projects and programs won a record-breaking 160 Achievement Awards from the National Association of Counties (NACo), topping the record-breaking and nation-leading 82 national awards the County earned last year.
"This is very exciting news for the county and the people that we serve," said Board of Supervisors Chair Dawn Rowe. "I am very proud of the dedication and innovation our more than 22,000 employees bring to their jobs each day. These awards show we are working hard at the county to serve our residents."
The 160 awards from NACo's 2023 Achievement Awards program cover every aspect of service provided by San Bernardino County, including emergency response, homeless services, health care, social services, public safety, animal care, recreation and culture, transportation, services for children and seniors, public information, management of public funds, and economic development.
The projects and programs recognized by NACo included the Curtain of Courage memorial to the victims of the December 2, 2015 terrorist attack, the County's redesigned website, improvements to the County's Big Bear Alpine Zoo, the DocuPet Animal Care program, the County's diversity program, the annual Point-in-Time Count of the county's homeless, and the efforts to attract the movie industry to the county's vast number of filming locations.
Each year, NACo's Achievement Awards are given to honor innovative, effective county government programs that strengthen services for residents. They are granted in 18 categories that reflect the vast, comprehensive services counties provide. The categories include children and youth, criminal justice and public safety, county administration, information technology, health, civic engagement and more.
"The Achievement Awards demonstrate excellence in county government and the commitment to serve our residents every day," said NACo President Denise Winfrey. "This year's winners represent some of the most innovative and collaborative efforts we have seen in over 50 years of presenting these awards."
A list of San Bernardino County's NACo awards with links to details on each winning project and programs can be found on NACO's website.
---
Additional County Update News – May 26, 2023