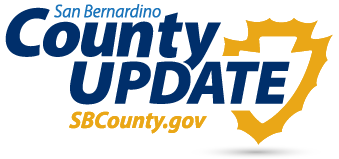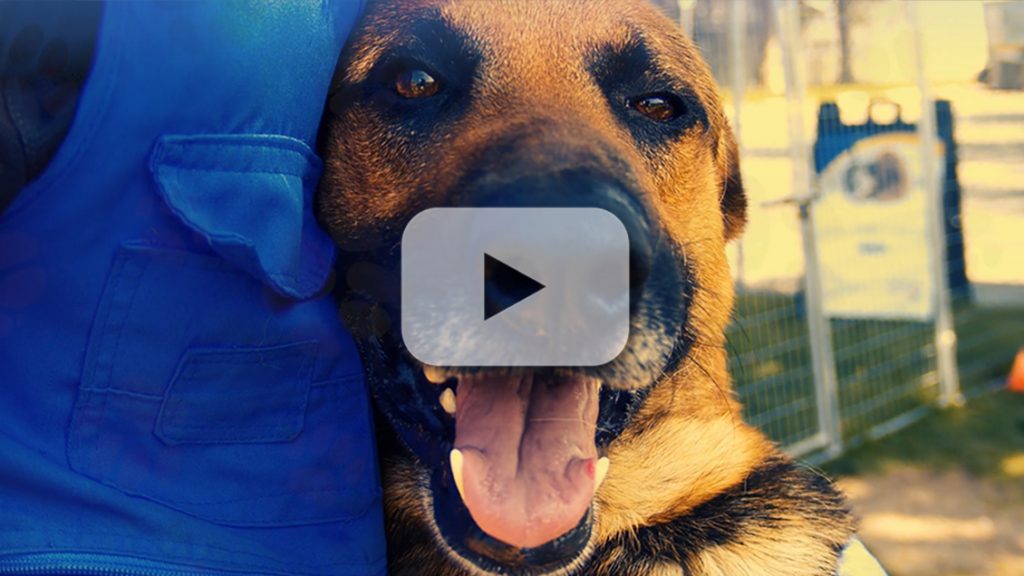 Meet our Pet of the Week Kizer (ID A779002)! Kizer is estimated to be a 3-year-old, unaltered male, who looks like a black and brown German Shepherd. He loves the attention of his human friends and is available for adoption at the Devore Animal Shelter. Just ask to see ID A779002.
For information about animals available for adoption in San Bernardino County's Big Bear and #Devore shelters, please visit San Bernardino County Animal Care at animalcare.sbcounty.gov/pets to see photographs of the pets awaiting adoption or call (800) 472-5609.
To donate to assist animals at the shelter, visit www.arffund.org.
---
Additional County Update News – May 26, 2023