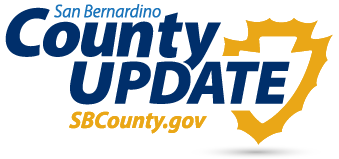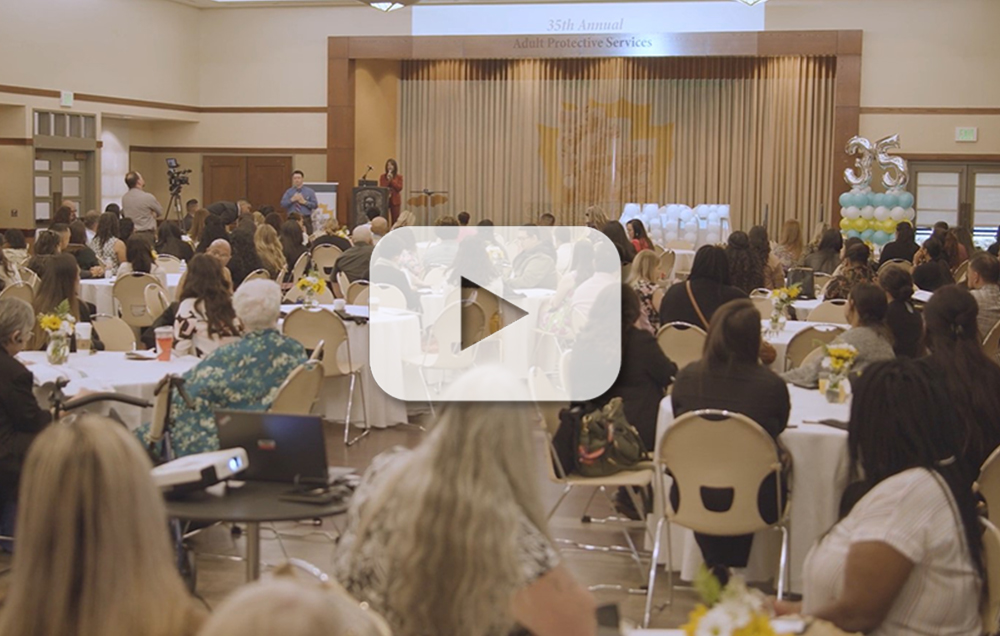 San Bernardino County's Department of Aging and Adult Services-Office of the Public Guardian (DAAS-PG) hosted over 380 County and community professionals May 8 at the Adult Protective Services Multi-Disciplinary Team (MDT) Conference on topics affecting aging and dependent adults, such as suicide prevention, signs, and symptoms of abuse, and navigating Medi-Cal. The 35th annual conference was the first in-person since the pandemic and provided the opportunity for public and private professionals to gain knowledge and insights on a multitude of programs designed to support the aging and disabled populations.
This year's theme, Connecting and Impacting with Compassion, focuses on the growing need to collaborate across all spectrums, public and private, to have a positive impact on older adults and disabled persons throughout the county.
"As we all navigate our daily lives, it is important to connect with individuals with compassion and understanding, realizing life events, big and small, affect each of us in different ways," said Director of the Department of Aging and Adult Services-PG Sharon Nevins.
Dr. Akindotun Merino, President of Jars Education Institute, spoke about the vicarious trauma that is experienced in professions exposed to high levels of trauma and how to prevent, treat and mitigate its effects. Over 25 workshops on topics affecting the aging and dependent adult populations followed Dr. Merino's address.
For information about San Bernardino County's Department of Aging and Adult Services, please visit https://hss.sbcounty.gov/daas.
---
Additional County Update News – May 19, 2023