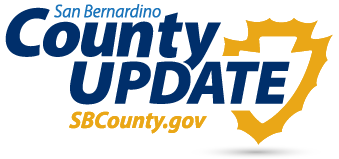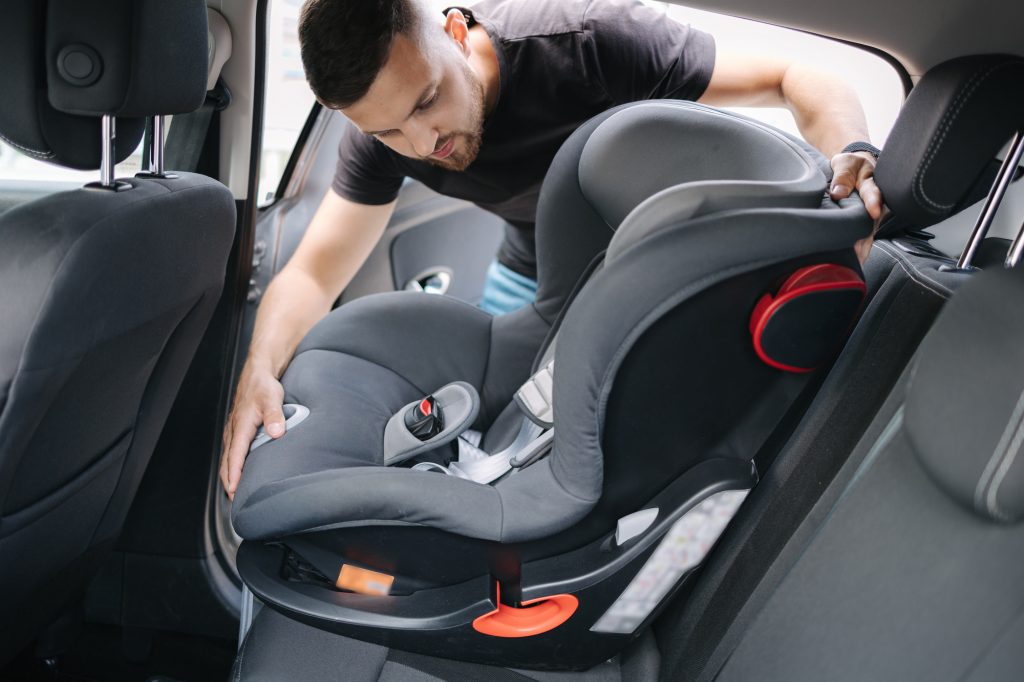 The Department of Public Health offers monthly car seat safety classes in both English and Spanish. The classes are free and open to parents and caretakers. Hosted in San Bernardino and taught by Certified Child Passenger Safety Technicians, the classes provide instruction on California buckle-up laws, how car seats and seat belts protect you in a crash, proper seat belt use, correct installation of car seats, and more car seat safety tips! Participants of the Car Seat Safety classes are eligible to purchase a brand-new low-cost car seat.
Additionally, the Violator Intervention Program is available for individuals that are cited for not properly buckling up children and receive a referral from the courts or law enforcement. This is a fee-based class that will issue a certificate of completion for the court.
For parents and caretakers who just want educational resources or to meet with a Safety Technician for a free car seat checkup, contact the program to schedule an appointment.
For more information or to schedule an appointment, please call 1 (800) 782-4264 or visit dph.sbcounty.gov/programs/health-edu/car-seat-safety.
---
Additional County Update News – June 9, 2023