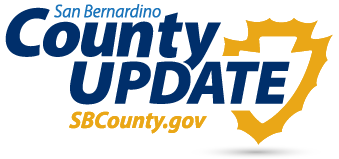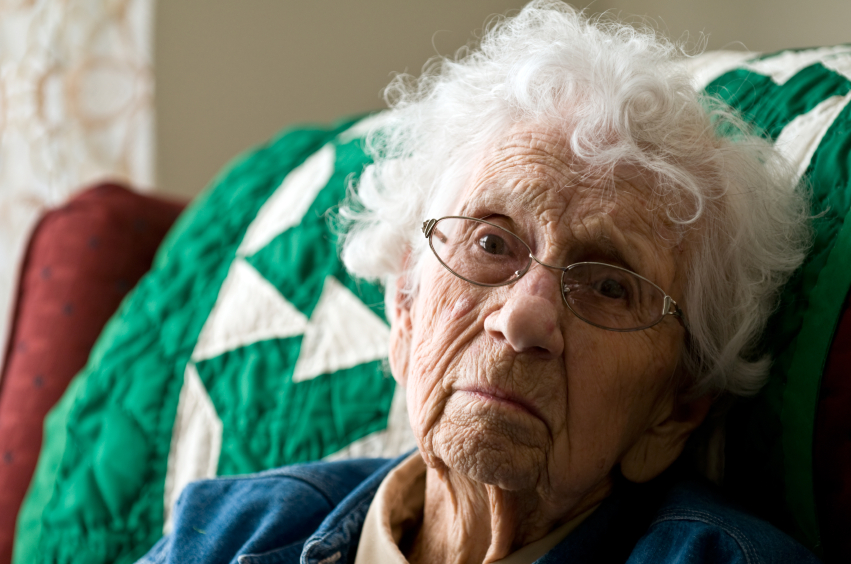 San Bernardino County Department of Aging and Adult Services – Public Guardian (DAAS-PG) is joining community and state partners in raising awareness of elder abuse in recognition of Elder and Dependent Adult Abuse Prevention Month. The department is taking the opportunity to educate the public and promote a better understanding of abuse and neglect of older adults and persons with disabilities and the cultural, social, economic, and demographic processes affecting elder abuse and neglect. DAAS-PG's Adult Protective Services (APS) division continues to partner with County departments and programs, community-based organizations, residents, and other stakeholders to ensure the needs of this population are met.
Signs and symptoms of adult abuse include someone imposing fear, agitation, and depression towards an elder or dependent adult, indicating possible psychological abuse. Other types of abuse may come in the form of malnourishment, dehydration, untreated medical conditions, misuse of medication, bodily injury, such as cuts and bruises, unexplained injuries, physical restraints, evidence of sexual abuse, and deprivation of food and water.
Anyone who suspects an elder or dependent adult is experiencing abuse is encouraged to contact the local authorities. Additionally, it is recommended to file a report with APS by calling 1 (877) 565-2020. Reports of suspected abuse may be filed 24 hours a day, 7 days a week. APS services are provided on a no-cost and voluntary basis.
For more information on DAAS-PG programs and resources available to older adults and persons with disabilities, please visit hss.sbcounty.gov/daas.
---
Additional County Update News – June 9, 2023