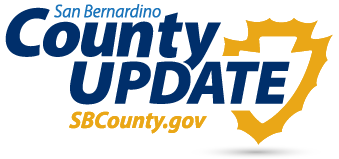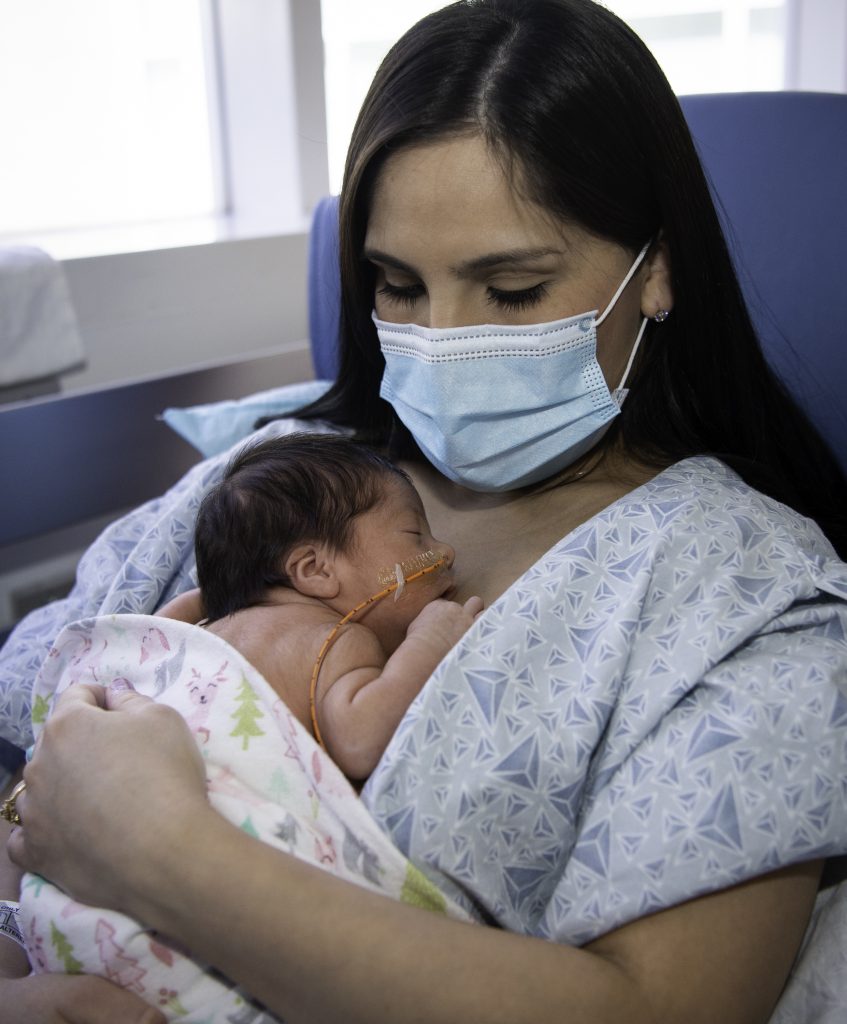 Arrowhead Regional Medical Center's (ARMC) neonatal intensive care unit (NICU) and Maternal-Child Services department have been recognized by the California Perinatal Quality Care Collaborative (CPQCC) for providing an outstanding quality of care to its patients in 2021 and 2022.
ARMC received this honor in recognition of several recent achievements. The NICU reported a 100% rate of antenatal corticosteroid (ANS) use for infants 24 to 31 weeks born at ARMC in 2021. Additionally, ARMC's NICU performed 100% of eye exams at the appropriate chronological age for infants born at the hospital in 2021 and admitted to the Intensive Care Unit (ICU).
ARMC's Maternal-Child Services department is committed to providing quality, specialized care for women throughout their pregnancies and for children from birth through age 14. The department works to instill ARMC's philosophy of care throughout everything it does, including practicing evidence-based nursing, providing care that accounts for the diversity of the hospital's patient population, and using a Family-Centered Care Model that gives families as much autonomy and involvement with their health care experience as possible. The hospital also has a state-of-the-art NICU to provide specialized medical care and nurturing to premature and critically ill infants, along with labor and delivery specialists, a Non-Stress Test (NST) Clinic, Inpatient Pediatrics, and childbirth and breastfeeding education. In 2009, the hospital received its Baby-Friendly designation in recognition of its work in providing evidence-based maternity care that aims to achieve the best infant feeding outcomes and promote mother-child bonding.
CPQCC is a statewide network of California's NICUs and High-Risk Infant Follow-up (HRIF) clinics that aims to help its member hospitals improve the quality and equity of their healthcare for infants and their families during childbirth, NICU stays, and early childhood development. They have identified four programmatic areas to help their members improve quality of care: NICU, Analysis, Improvement, and Follow-up. Their work includes collecting NICU data to monitor effectiveness and identify areas of high and low performance, researching and analyzing their data to inform improvements in NICU care, providing quality improvement tools and services to drive better patient outcomes, and establishing strong relationships between NICUs and HRIF clinics for infants requiring additional care.
---
Additional County Update News – June 2, 2023