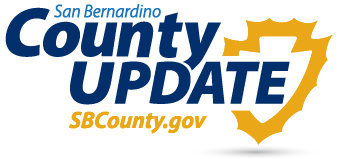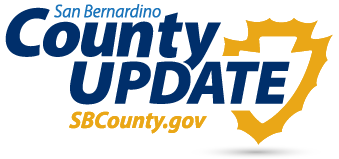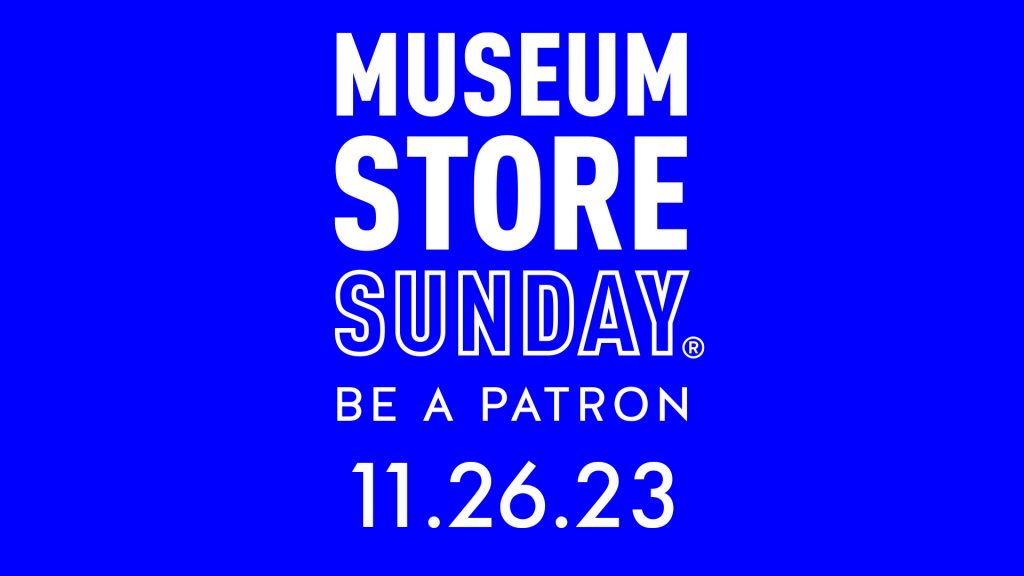 The holiday season is officially underway. Today ̶̶ and every day ̶̶ is an opportunity to support local stores in your community. We invite you to be a patron by supporting us on Sunday, Nov. 26.
Find unique merchandise and gifts that reflect the collections and exhibits at the San Bernardino County and Victor Valley Museums. Every item in the stores relate directly to our cultural and natural heritage, and the proceeds from every purchase supports museum programs and operations. We have something for everyone on your shopping list including local history and natural history books, field guides, and children's books. Find the best hands-on learning items for kids of all ages including models, kits, crafts, tools, and games.
Shoppers can visit the stores without paying museum admission, just check-in at the admissions desk. Museum Association members enjoy a 10% discount on all purchases.
The San Bernardino County Museum is located at 2024 Orange Tree Lane, at the California Street exit from Interstate 10 in Redlands. The museum is open Tuesdays through Sundays from 9 a.m. to 5 p.m. Victor Valley Museum is located at 11873 Apple Valley Road in Apple Valley. General admission is $10 (adult), $8 (military or senior), $7 (student), and $5 (children ages 6 to 12). Museum members and children five and under are admitted free. Parking is free and the museums are accessible to persons with disabilities.
For more information, visit museum.sbcounty.gov/events.
---
Additional County Update News – November 17, 2023