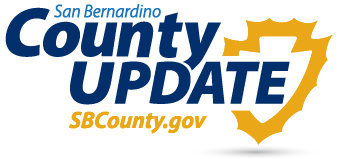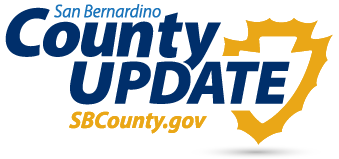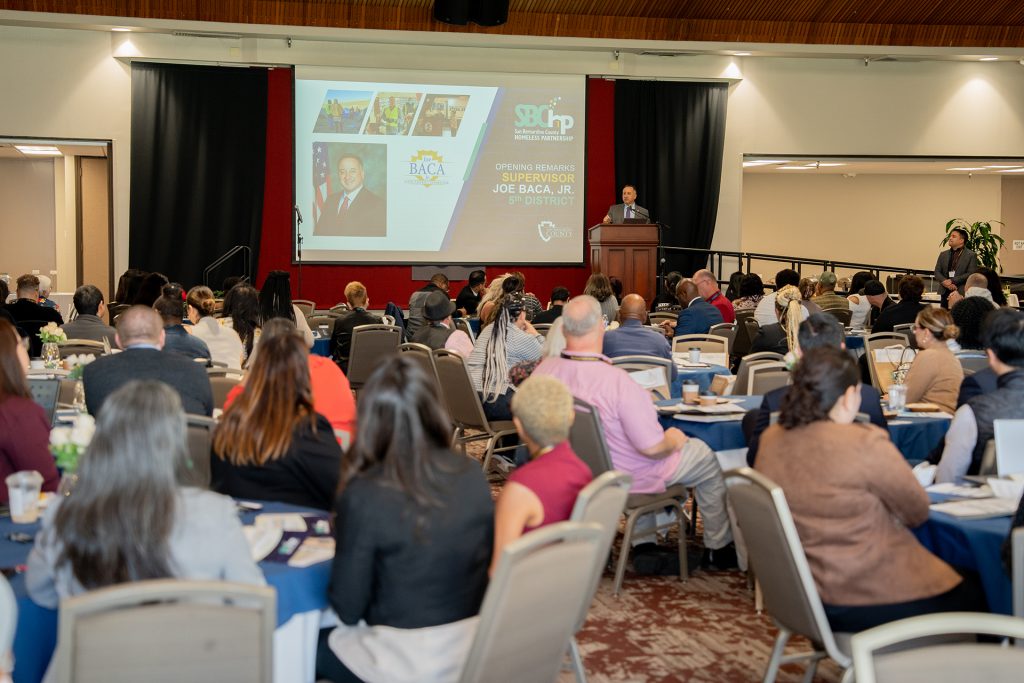 The San Bernardino County Homeless Partnership, in collaboration with the county's Office of Homeless Services, hosted the 13th Annual Homeless Summit on Wednesday, Nov. 8, to discuss priorities for addressing homelessness in the county and to highlight key successes during the previous year.
Meeting attendees included Fifth District Supervisor Joe Baca, Jr., Fontana Mayor Acquanetta Warren, and key personnel from the County Administrative Office, Department of Public Health, County Human Services, Department of Community Development and Housing, Probation Department, Sheriff's Department, Department of Behavioral Health, San Bernardino County Superintendent of Schools (SBCSS), City of San Bernardino, City of Barstow, City of Rancho Cucamonga, City of Barstow, and representatives from community and faith-based organizations.
"The number one problem that people talk about in our county is homelessness," Baca, Jr. said. "San Bernardino County has committed an unprecedented amount of $72.7 million to address this very complex issue. It's not an easy problem to fix, but we're committed to improving the quality of life in our county."
According to Baca, Jr., there are currently 4,000 individuals who identify as homeless in the county. Among the top priorities discussed during the meeting, increasing housing was at the top of the agenda.
"It's really about establishing a place to call home," said Assistant Executive Officer Diana Alexander, who is also vice-chair of the Interagency Council on Homelessness (ICH). "That's what our constituents need, and I'm honored to partner with all of you to bring our collective resources together to create that sense of home for as many people as possible."
As someone who benefited from spiritual care and mental health support to get through temporary homelessness, actor Noel Gugliemi delivered a keynote address on overcoming adversity. Gugliemi, who is known as Hector in many of his films, has been featured in Training Day, The Fast and the Furious, Bruce Almighty, The Purge Anarchy, and others.
Gugliemi shared his testimony of a time during his adolescence when he experienced homelessness. According to Gugliemi, he was given $500 and forced out of his home. After leaving home, he joined a gang and was heavily involved in criminal activity. He decided to turn his life around after being charged for attempted murder with a possible lifetime sentence. He said he was able to change his outcome by associating with new people, namely Christians, which led him to develop a relationship with an up-and-coming actress who helped him land his first television commercial with Taco Bell.
"I give my credit to God," said Gugliemi. "When I started learning the Word of God, I began to increase in wisdom, and I was able to turn my life around. That's what God does for you, He gives you a new way of thinking."
Following Gugliemi's keynote address, a video presentation of key accomplishments was shared with the attendees.
The video featured Lutheran Social Services of Southern California, which recently renovated its Wellness Center in San Bernardino to include remodeled restrooms with new showers, a repaired roof, central air and heat, and ADA accessibility. The updated shelter also introduced a 6-month temporary housing program to help clients transition to permanent housing.
In the mountain region of the county, Project Roomkey and the Housing Authority of San Bernardino County were spotlighted for purchasing the Georgia Street Cabins in Big Bear to provide eight low-income housing units for individuals and families who are homeless or at-risk of being homeless.
Another key accomplishment comes from a collaboration between Project Roomkey, San Bernardino County Behavioral Health, SBC Pathways, Team Heart Shared Housing, City of Montclair, and the Christian Development Center in Montclair. These organizations partnered to provide permanent housing, wrap-around services, and transitional housing at three motels. Future plans include introducing a combination of emergency, transitional, and permanent housing support.
In the Morongo Basin, Align Resources and Challenge Homelessness (ARCH) expanded its housing supply for homeless veterans in Twentynine Palms under California's Homekey Project and purchased a duplex in Yucca Valley for emergency shelter.
Finally, in the desert communities, a total of 35 beds were added to support emergency housing for individuals, seniors and families.
Following the video presentation, the next topic under discussion was homelessness among youth and young adults. Ruben Mendoza, a youth advocate and Youth Advisory Board representative for ICH, delivered key statistics from the 2023 Point IN Time Count (PITC). During his presentation, he shared that a total of 799 out of 2,948 experiencing homelessness were 35 years of age or younger. Additionally, out of 1,722 individuals interviewed during the PITC, 217 or 12.5 percent grew up in foster care.
Mendoza shared some tips for addressing homelessness among youth and young adults, which included building more housing, incorporating mental and spiritual wellness supports in K-12 schools, and educating youth and young adults on first time homebuying and financial literacy.
The event concluded with an award presentation to Brenda Dowdy, the homeless education project manager for SBCSS, and a training session led by Jillian Peace-Redd, clinical director of Lighthouse Social Services, an agency that provides mental health services to the homeless population.
For more information about ICH, please visit https://sbchp.sbcounty.gov/ich/. For more information about the Office of Homeless Services, please visit https://sbchp.sbcounty.gov/.
---
Additional County Update News – November 17, 2023