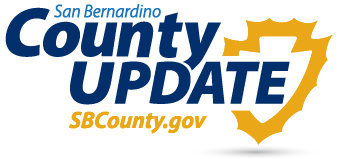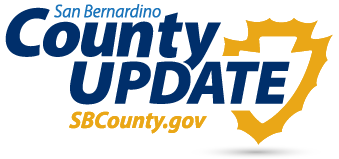 The San Bernardino County Probation Department has partnered with the San Bernardino Superior Court and San Bernardino County Sheriff's Department to assist individuals with unresolved misdemeanor cases and outstanding fines by hosting a mobile Shelter Court throughout the county.
This program is designed to assist clients in need by removing common roadblocks to progress, such as releasing holds on driver's licenses and allowing participants to move forward with a clean slate while on probation. By helping those in need to find shelter and clear outstanding warrants and records, Shelter Court is then able to connect individuals with other vital resources within the community. San Bernardino County Superior Court Judge Ingrid Uhler presides while probation officers assist individuals with transportation to the mobile court, obtaining temporary housing, access to wrap-around services, and providing a hot meal, among many other services.
The Homeless Outreach Unit has been actively hosting Shelter Court in collaboration with county partners since 2021. San Bernardino County Probation's goal with the Shelter Court program is to assist those in need of court services by bringing the court to them. Over the past 12 months, Probation has hosted six Shelter Court events at various locations throughout the county. The department has served more than 400 clients and cleared more than 600 misdemeanor cases, affording clients the opportunity to resolve infractions, citations, driver's license issues, child support holds, past fines and fees, and more.
In addition, community-based organizations and other county resources are offered to the clients to further assist those in need within the community. Some of the partnering agencies and organizations include 211, Working Dogs For Warriors, Social Work Action Group (SWAG), San Bernardino County Workforce Development, the San Bernardino County Department of Behavioral Health, San Bernardino County Code Enforcement, and the San Bernardino County Department of Public Health, to name a few.
San Bernardino County Probation's innovative partnerships are a hallmark of the mission to reduce recidivism and a continuing example of the work being done to protect the community and assist those in need throughout San Bernardino County.
---
Additional County Update News – November 9, 2023