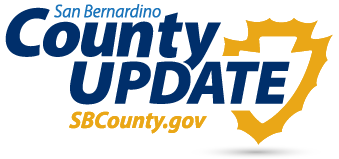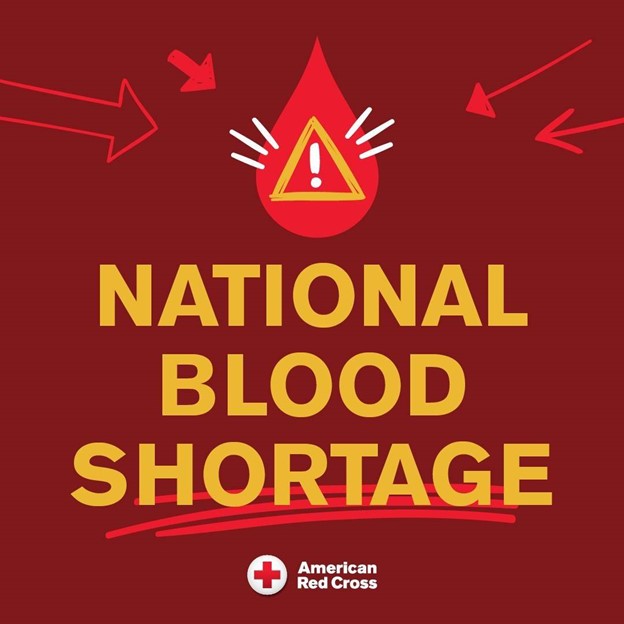 Donors of all blood types are urgently needed, and there is an emergency need for platelet donors and type O blood donors to make an appointment to give now to ensure patients across the country continue to receive critical medical care.

When Idalia slammed into the Southeast – leading to widespread power outages, travel hazards and flooding – the storm also forced the cancellation of over a dozen blood drives and caused hundreds of blood and platelet donations to go uncollected. This compounded a shortfall of about 30,000 donations in August. Right now, blood product distributions to hospitals are outpacing the number of blood donations coming in.
The Red Cross needs blood and platelet donors now. Schedule an appointment to give by downloading the Red Cross Blood Donor App, visiting RedCrossBlood.org or calling 1-800-RED CROSS (1-800-733-2767).
In appreciation for helping rebuild the blood supply, donors who give between Sept. 1-18 will receive a limited-edition Red Cross T-shirt, while supplies last. Those who come to give throughout September will also receive a coupon for a free haircut by email, thanks to Sport Clips Haircuts. Plus, they'll be automatically entered for a chance to win a VIP NASCAR racing experience. Details are available at RedCrossBlood.org/RaceToGive.
Upcoming blood donation opportunities through September:
San Bernardino County
Chino
Sept. 28: Noon – 6 p.m., The Parkhouse in The Preserve at Chino, 15871 Main St.
Sept. 29: 10 a.m. – 4 p.m., Chino Valley Medical Center, 5451 Walnut Ave.
Sept. 29: 2:30 – 8:30 p.m., Chino Valley Islamic Center, 4711 Chino Ave.
Colton
Sept. 27: 9 a.m. – 3 p.m., Kaiser Permanente Colton Medical, 789 E Cooley Dr.
Hesperia
Sept. 19: 8 a.m. – 2 p.m., Mojave High School, 16633 Lemon St.
Loma Linda
Sept. 21: 9 a.m. – 3 p.m., VA Loma Linda Healthcare System, 11201 Benton St.
Montclair
Sept. 28: 8:30 a.m. – 2:30 p.m., Montclair High School, 4725 Benito St.
Ontario
Sept. 29: 9 a.m. – 3 p.m., Zapp Packaging, 1921 S Business Pkwy.
Rancho Cucamonga
Sept. 21: 1 – 7 p.m., The Church of Jesus Christ of Latter-Day Saints, 9075 Baseline Rd.
Redlands
Sept. 16: 9 a.m. – 2 p.m., Boys & Girls Clubs, 1251 Clay St.
Upland
Sept. 19: 11:30 a.m. – 5:30 p.m., The Church of Jesus Christ of Latter-Day Saints, 785 N. San Antonio Ave.
Victorville
Sept. 17: 8 a.m. – 2 p.m., St. Joan of Arc Church, 15503 5th St.
Yucaipa
Sept. 25: 1 – 7 p.m., St. Albans Episcopal Church, 12692 5th St.
---
Additional County Update News – September 15, 2023