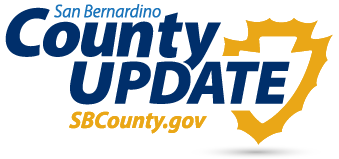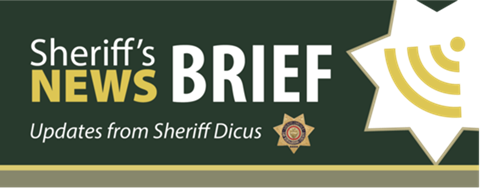 The Sheriff's Department has recently launched a monthly newsletter sharing important news and resources with the communities of the county.
"I want our citizens to know what your Sheriff's Department is doing to keep you and our communities safe and that we care about what is important to you. That's why I created this newsletter. I felt it was important to keep you informed on what is happening within the Sheriff's Department, County of San Bernardino and the State of California regarding public safety. I hope you find these newsletters informative and worth the read," said Sheriff Shannon D. Dicus, Sheriff-Coroner of San Bernardino County.
Click here and subscribe to the Sheriff's News Brief to receive up-to-date news and resources from the San Bernardino County Sheriff's Department. This newsletter is developed by the San Bernardino County Sheriff's Department Public Affairs Division. For more information, contact the Sheriff's Department at: paffairs@sbcsd.org.
---
Additional County Update News – September 15, 2023