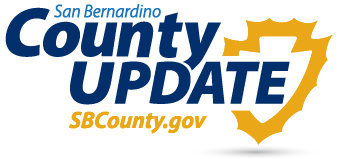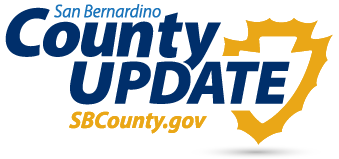 San Bernardino County leaders on Wednesday unveiled a "coming soon" sign for a new state-of-the-art Animal Care Center in Bloomington.
The 61,000-square-foot shelter and care facility will offer top-level onsite veterinary care, dedicated dog and cat enrichment areas, and spacious kennels for pets as they await their forever homes.
"This is a huge win for the County of San Bernardino," said County Supervisor Joe Baca, Jr., whose Fifth District includes Bloomington. "We're excited to bring this countywide service to the Bloomington community, addressing a need we've recognized for some time now. The new Animal Care Center is our pledge to a safer and more loving environment for every animal in our care. It's a step forward, ensuring countless animals find the care they deserve in a modernized setting. As families look to adopt, they'll find their perfect match here. I want to express my deep gratitude to Assembly Majority Leader Emeritus Eloise Gómez Reyes, the Board of Supervisors and our dedicated county staff for their unwavering commitment and hard work."
San Bernardino County currently offers animal care services at the Devore and Big Bear animal shelters. Since the beginning of this year, over 4,200 dogs and cats were taken into the Devore Animal Shelter.
"We have outgrown our Devore shelter and we are in desperate need of more space," said San Bernardino County Chief Executive Officer Luther Snoke. "With the new facility, we are going to double our capacity."
The project cost estimate is $45 million, which includes the demolition of existing obsolete facilities and construction of the new building. Completion is expected in spring 2026.
"Our new Animal Care Center will not only offer the opportunity to provide services to our animals and residents, but it will also offer the opportunity to strengthen existing partnerships with our community and build new ones," said Joshua Dugas, director of the San Bernardino County Department of Public Health, which oversees County Animal Care.
For more information about animals available for adoption in San Bernardino County's Big Bear and Devore shelters, please visit animalcare.sbcounty.gov/pets or call (800) 472-5609. To make a donation to assist animals at the shelter, please visit www.arffund.org.
---
Additional County Update News – September 22, 2023