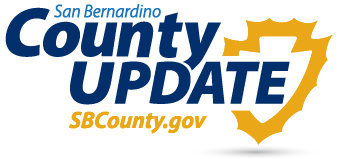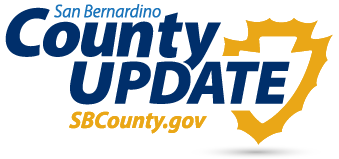 Meet our Pet of the Week: Martin (ID# A784637). Martin is an unaltered male white and tan pitbull mix. She is estimated to be about three years old. Martin has been in the shelter since August 18, 2023.

If you would like to meet Martin, come to the Devore Animal Shelter and ask to see ID A784637. We're open seven days a week.

For information about animals available for adoption in San Bernardino County's Big Bear and #DevoreAnimalShelter, please visit San Bernardino County Animal Care at animalcare.sbcounty.gov/pets to see photographs of the pets awaiting adoption or call (800) 472-5609.
To donate to assist animals at the shelter, visit arffund.org.
---
Additional County Update News – September 22, 2023