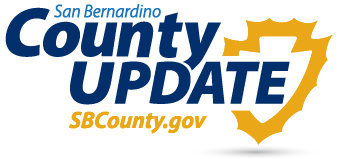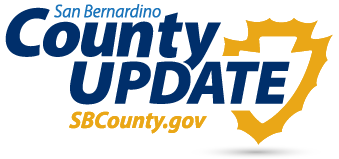 San Bernardino and Riverside counties' public health agencies collaborated to host the annual "Home Run for Health" event during the Inland Empire 66ers game at San Manuel Stadium on Sept. 7. Community members were invited to attend the free baseball game where they also had the opportunity to learn more about the programs and services offered by both public health departments.
Public health promotes healthy behaviors and strives to reduce health disparities among different populations. This fun-filled event served as a valuable opportunity to share health education, community well-being and to help improve the quality of life for our residents.
Upon entering the stadium, attendees were provided with information about public health programs administered by San Bernardino and Riverside counties. Prior to the game's commencement, fans were encouraged to explore the various booths on the concourse and engage with program staff.
These programs provided valuable information, resources, giveaways and educational demonstrations, and they were accessible throughout the evening, enabling baseball enthusiasts to engage with them between innings.
The evening commenced with ceremonial first pitches thrown by representatives from both San Bernardino and Riverside counties. San Bernardino County honored Deborah Fillpot for her COVID-19 program development and oversight in leading the county to win 27 national awards for outstanding and innovative service during unprecedented times. The county also recognized Josh Hardeman, for his extraordinary storm response efforts earlier this year.
In the end, the Inland Empire 66ers emerged victorious against the Lake Elsinore Storm with a score of 4-2.
We extend our heartfelt thanks to all those who attended Home Run for Health, showing their support for an enjoyable night of baseball and taking the opportunity to explore the county's range of services. We look forward to seeing you again next year!
For more information about the programs and services offered by Public Health, please visit dph.sbcounty.gov.
---
Additional County Update News – September 22, 2023