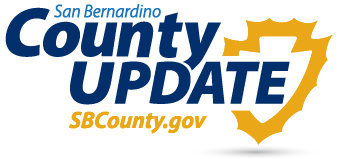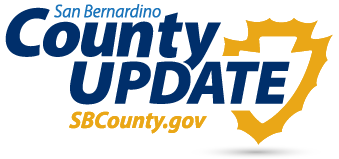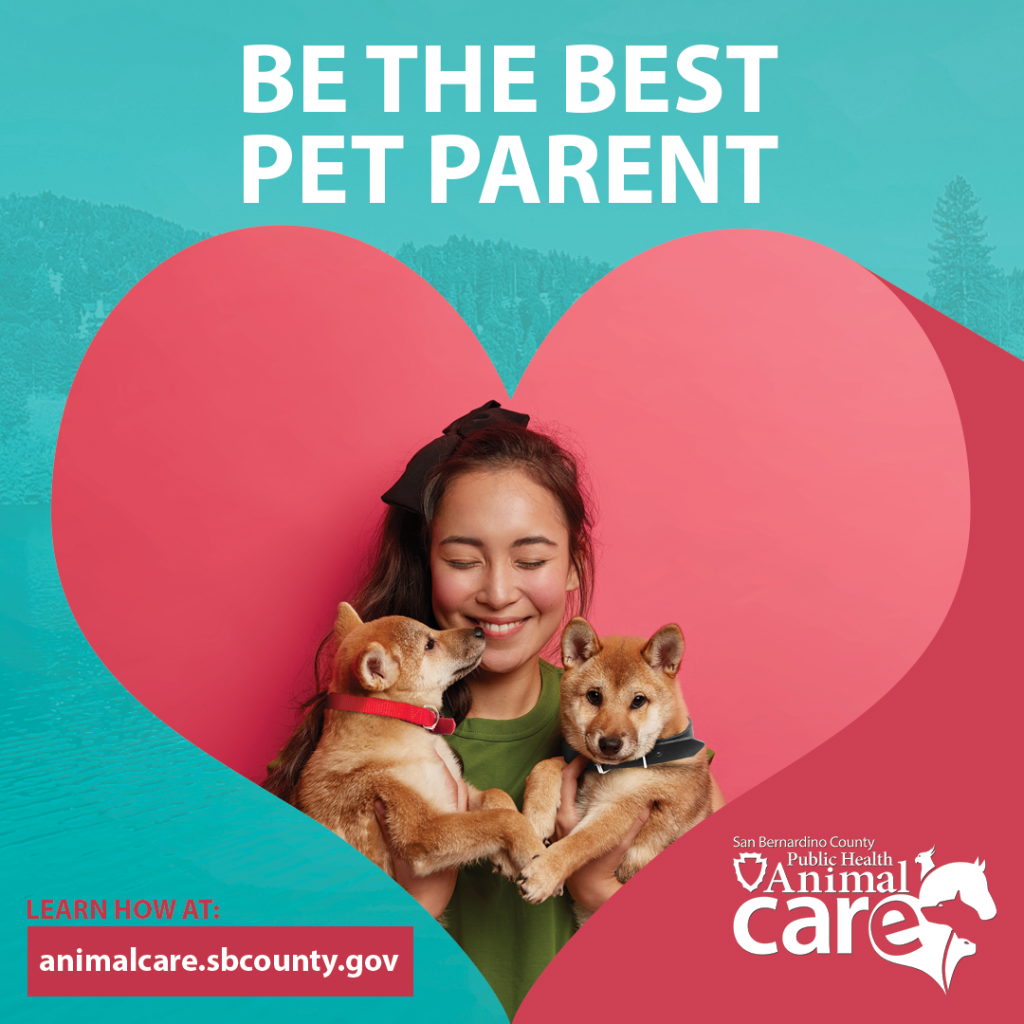 Owning a pet is a rewarding experience that brings joy, companionship, and unconditional love into our lives. However, with great joy comes great responsibility. Being a responsible pet owner is not only essential for your pet's well-being, but also for the overall welfare of your community.

The San Bernardino County Animal Care program is leading the way with their new campaign, "Paws-itive Choices for Happy Pets," which emphasizes the importance of conducting thorough research before bringing a new furry family member home and educating owners to-be about spaying/neutering, vaccinating, and how to safeguard pets from becoming lost or missing.
This campaign focuses on these key areas:
Research before getting a pet: Owning a pet is a long-term commitment, and it's crucial to choose the right pet that fits your lifestyle. Research different breeds or species, their specific needs, and consider adopting from shelters.
Spaying and neutering: One of the most effective ways to reduce the population of unwanted pets is by spaying or neutering. This simple procedure not only prevents overpopulation but also has health benefits for your furry friend.
Vaccination: Regular vaccinations are essential to protect your pet from potentially deadly diseases. Keeping your pet up to date with their shots not only safeguards their health but also prevents the spread of contagious diseases in your community.
Preventing lost pets: When you do take your pet outside, ensure they are on a leash. This not only keeps them safe but also prevents them from wandering off and potentially getting lost or injured. When your pets are indoors, provide a safe environment by providing secure boundaries, using pet-appropriate toys and supplies, and ensuring they have identification such as microchipping and collars with tags.
To support the campaign, Animal Care has created a dedicated webpage on the Animal Care website where you can find and download a growing library of educational materials. These materials include printable flyers, sharable social media posts and other content. By sharing these materials with friends, family, and your community, you can help spread awareness and encourage others to become responsible pet owners.
The campaign will employ a multi-faceted approach, including:
General and targeted online messaging: Through general online messaging, we will disseminate information and educational materials via our website and social media channels. By utilizing ESRI's data and mapping software, we aim to target additional social media messaging to pet owners in high-need areas.
Community events: At in-person community and adoptions events, Animal Care will provide valuable resources, and information to the community.
Door-to-door canvassing: Animal Care will engage directly with residents to encourage dog licensing compliance while providing valuable education and materials on responsible pet ownership.
"Paws-itive Choices for Happy Pets" is a call to action for all of us to embrace responsible pet ownership. San Bernardino County Animal Care is dedicated to providing the resources and support needed to ensure the well-being of our cherished pets across the county. To learn about how you can be a more responsible pet owner, or to find adoptable pets, visit animalcare.sbcounty.gov.
---
Additional County Update News – September 22, 2023